Most insured's are not sure what is covered and what isn't covered on their car insurance policies Do you understand the difference between comprehensive and collision coverage? Generally, comprehensive coverage applies to damages when the policy holder is not driving the vehicle, such as fire, theft, vandalism, glass damage or when a tree falls on the vehicle while it's parked in your driveway. To make a claim for damages that happen in an auto accident, you'd need collision coverage as well.
When it comes to understanding your auto coverage's you should certainly make sure that your agent informs you and you get a full understanding of what you are covered for in the event of an accident.
Please feel free to visit or contact one of our local offices located in Lancaster, CA , Palmdale, CA or Tehachapi, CA if you have any questions about your coverages or would like a review of your policy.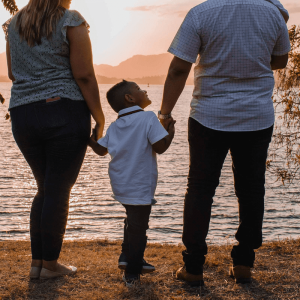 You have to hand it to our local parks and recreation department, it can't be easy to keep ...
read more

→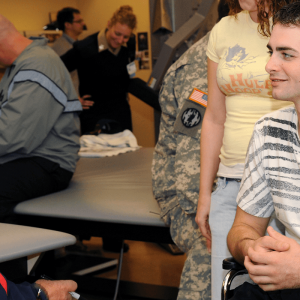 Antelope Valley legend and actor R Lee Ermey (The Gunny) is to be buried at Arlington National Cemetery ...
read more

→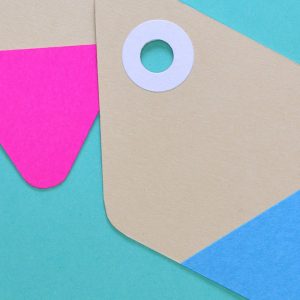 There are many factors which are important to people when buying Life Insurance… like affordability, payment methods, and ...
read more

→