Summertime is here and you want to bring the classic car out for show. While cruising down the street you rear end the vehicle in front of you. Are you properly insured?

If you are a collector of classic cars, this specific type of classic car insurance is just what you need to keep you protected against liability in the event the time comes.
Classic car insurance is a unique coverage due to the fact that classic car insurance works on the principle of agreed value: The classic car owners and the insurer agree upon a specific value amount for the car, and, if the car is destroyed, the insurer will compensate the owner with the agreed-upon amount.
With all of the time and money that you put in to your classic car and also all of the memories that come along with your classic, you want to make sure that you are fully covered in the event that your car is damaged or vandelized.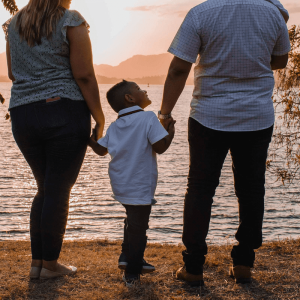 You have to hand it to our local parks and recreation department, it can't be easy to keep ...
read more

→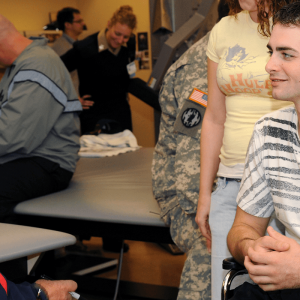 Antelope Valley legend and actor R Lee Ermey (The Gunny) is to be buried at Arlington National Cemetery ...
read more

→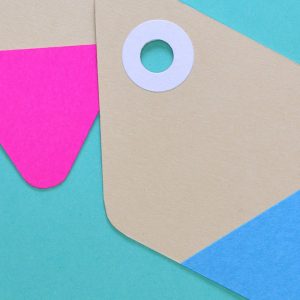 There are many factors which are important to people when buying Life Insurance… like affordability, payment methods, and ...
read more

→