Condo Insurance For Palmdale Residents
A Condominium is a great investment for many Antelope Valley residents who want to avoid the headaches of home maintenance. Although you own your own property, condo insurance is closer to a renters policy.
Condo insurance covers your personal belongings from damage. It can help pay for expenses created by:
Many assume that their HOA will cover condominium insurance but this is incorrect. The insurance through your HOA will cover some parts of the building but it will not cover your personal belongings.
Two Palmdale Locations to Help Protect Your Family & Belongingsin Your Condo
West Palmdale Allstate Location
3001 Rancho Vista
Palmdale, CA 93551
Click Here For Directions
PH: (661) 538-2100
Hours of Operation:
Mon-Thurs: 9:00am to 6:00pm
Fri: 9:00am to 5:00pm
East Palmdale Allstate Location
2271 E Palmdale Blvd, Ste F
Palmdale, CA 93550
Click Here For Directions
PH: (661) 947-9266
FX: (661) 451-6613
Hours of Operation:
Mon-Thurs: 9:00am to 6:00pm
Fri: 9:00am to 5:00pm
Cullen Insurance can help find the perfect insurance for your Palmdale condo:
Finding you discounts and savings on your condo policy
Getting you a personalized condo insurance quote
Explaining your condo policy and what it covers that your HOA doesn't
Answer any questions you have about your policy
Help you file a claim if the time comes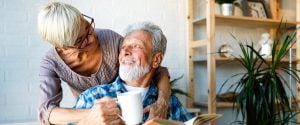 Condominiums are increasingly a popular choice for seniors who are planning to retire or who are already retired. They offer a great combination for those who are tired of the maintenance of detached houses but don't want to live in a restrictive retirement home. 9 out of 10 people over the age of 65 wish…
Read More

→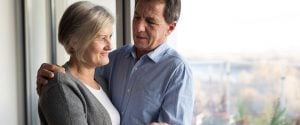 If you are a senior condo owner, this guide will cover frequently asked questions and how you can find the best deals specific to seniors who own condos. Condos offer numerous living benefits for seniors and retirees: Lower Costs – Condos are cheaper than houses by an average of $10,000. This means a lower down…
Read More

→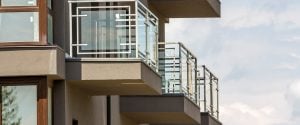 Sometimes, sticking with your condo insurance provider for many years can pay off in great loyalty discounts or big savings for bundling several insurance policies with the same provider. However, in other cases you could be over-paying and throwing money down the drain for the same coverage. Just before your policy is up for renewal…
Read More

→
Paying Too Much For Insurance?
Get lower rates and better discounts with Cullen Insurance. Leave your details and we'll get back to you.