Did you know that some car insurances cover even your pets? How cool is that?!
Yep! You heard right! Your pets can possibly be insured as well without you even knowing. Some automobile insurance companies will cover up to $1,000 (or another amount – depending on the company) for your pet's veterinarian bills or even a family members' pet's as well!
If you are a driver who loves a furry co-pilot tagging along, then you definitely should look into your automobile insurance policy to see if your fur baby is protected.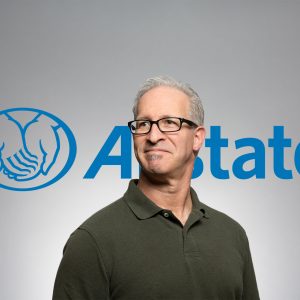 There are lots of good reasons that I turn to Allstate for my insurance. Allstate's bundle deals are ...
read more

→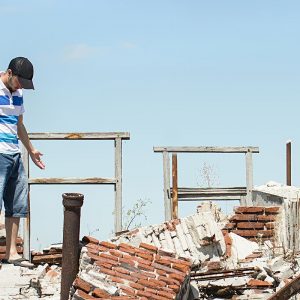 California just experienced the largest magnitude earthquake in over 2 decades. A 7.1 Richter scale shaker that left ...
read more

→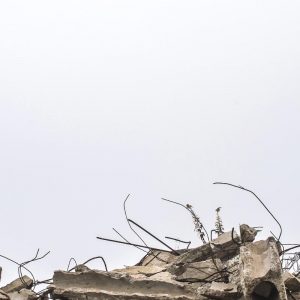 Following the biggest California earthquake in nearly a decade, people everywhere are asking how they can protect themselves ...
read more

→