Did you know that some car insurances cover even your pets? How cool is that?!
Yep! You heard right! Your pets can possibly be insured as well without you even knowing. Some automobile insurance companies will cover up to $1,000 (or another amount – depending on the company) for your pet's veterinarian bills or even a family members' pet's as well!
If you are a driver who loves a furry co-pilot tagging along, then you definitely should look into your automobile insurance policy to see if your fur baby is protected.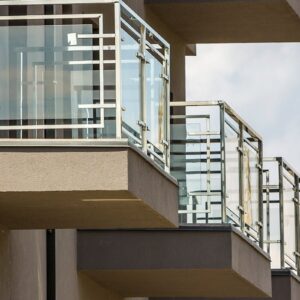 Sometimes, sticking with your condo insurance provider for many years can pay off in great loyalty discounts or ...
read more

→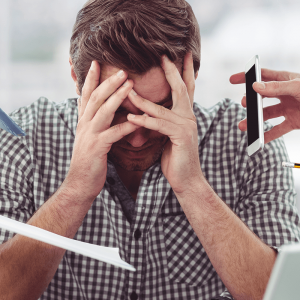 Why do realtors need business insurance? Most real estate agents are independent contractors who work under a brand ...
read more

→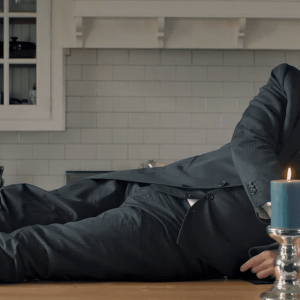 Here are our top 20 funny Allstate commercials featuring Mayhem ruining someone's day. Let us know what you ...
read more

→