Did you know that the type of car you drive might cost you more to insure?
If you're shopping for a new car, keep in mind that your insurance might be affected by the type of car you're looking at.
If you're not sure how your premiums will be affected, give us a call at (661) 728-1455 and our friendly team of experts can help you save on your auto insurance.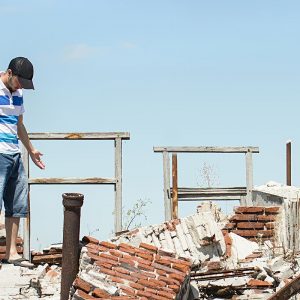 California just experienced the largest magnitude earthquake in over 2 decades. A 7.1 Richter scale shaker that left ...
read more

→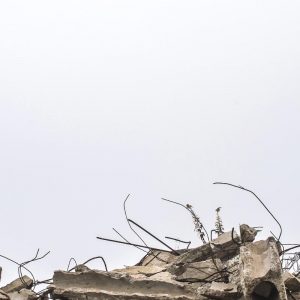 Following the biggest California earthquake in nearly a decade, people everywhere are asking how they can protect themselves ...
read more

→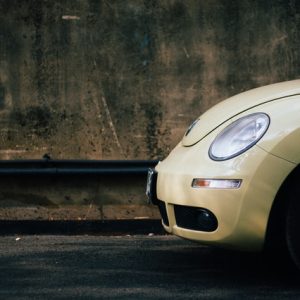 Extra care is needed when buying a used car because pre-owned cars can have a history of accidents ...
read more

→