Did you know that the type of car you drive might cost you more to insure?
If you're shopping for a new car, keep in mind that your insurance might be affected by the type of car you're looking at.
If you're not sure how your premiums will be affected, give us a call at (661) 728-1455 and our friendly team of experts can help you save on your auto insurance.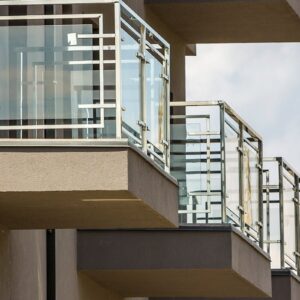 Sometimes, sticking with your condo insurance provider for many years can pay off in great loyalty discounts or ...
read more

→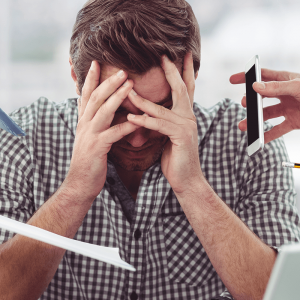 Why do realtors need business insurance? Most real estate agents are independent contractors who work under a brand ...
read more

→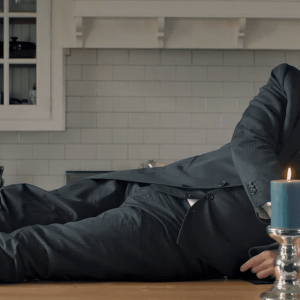 Here are our top 20 funny Allstate commercials featuring Mayhem ruining someone's day. Let us know what you ...
read more

→