It may get you out of the house and walking around, but just in the short few weeks since its release, Pokémon Go has been wrecking serious damage against its unaware players.

Reports are coming in from all over of distracted players getting bruises, scrapes and broken bones. In fact, the State Department of Transportation in Washington issued a warning about playing Pokémon Go while driving.

Don't believe us? Check out some of Pokémon Go's latest victims:

Watch the Video: Pokemon Go Craze is Causing Real-Life Injuries and Danger 
It might seem like common sense, but if you're like one of the millions who's "Gotta Catch 'Em All", here are some tips for staying safe while you're out and about:

• First and foremost, stay alert to your surroundings while you're playing the game.
• Never play while you're behind the wheel of a car, in fact, we recommend putting your phone away entirely while you are driving.
• Be wary of posting your location on social media as criminals can use that information to target you.
Remember: Have fun and stay safe "Catching 'Em All" but if something happens and things get out of hand, make sure you have the right coverage to protect you and your family.
While you're here...
Would you take a few moments to vote for us as AVs best insurance company for 2019?
Thank you so much!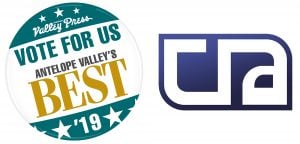 Can you beat the high score?
Use the arrow keys to control and combine blocks. If you beat the high score send us a screenshot via Facebook and we'll put you on the leaderboard.
Current leader: Tony from Palmdale - 3593 Points
REFER A FRIEND AND EARN $10
REFER A FRIEND AND EARN $10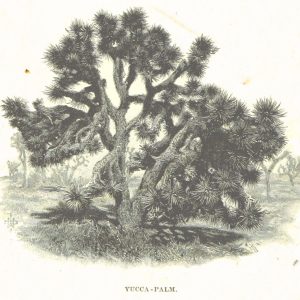 A well-maintained tree is often the central setpiece to a beautiful garden or a much-needed shelter from the ...
read more

→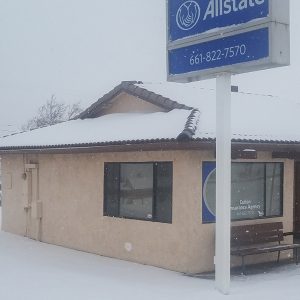 Most people in Southern California don't consider how snow can affect their insurance until it's already falling. With ...
read more

→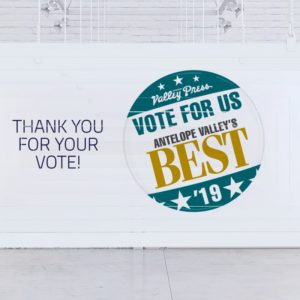 https://www.youtube.com/watch?v=LUMzYNOgLOk&feature=youtu.be Please vote for Cullen Insurance as the AVs best Insurance Agency in the AV Press. You can ...
read more

→