Licensed Sales Producer - East Palmdale Location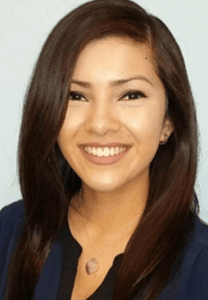 'Your smile is your logo, your personality is your business card, how you leave others feeling after an experience with you becomes your trademark.'
Hello! My name is Amairani Jaramillo, better known as 'AJ'.
I'm a local Lancaster resident. I spend most of my free time off at the gym, running, or playing with my nieces and nephews.
I've been with Allstate: Cullen Insurance since the summer of 2012. I've gained so much knowledge being part of an amazing company. I take pride in assisting our clients with all of their insurance needs.