Customer Service Representative - East Palmdale Location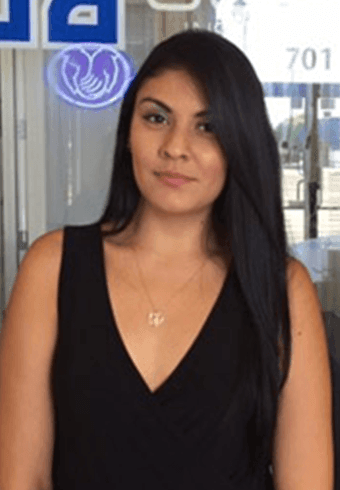 "The expert in anything was once a beginner"
My name is Fatima Velasco, I was born in El Salvador and came to the U.S.A. when I was about 10-years-old.
It was very difficult for me to start school not knowing English, but I have always loved challenges, and to set myself goals and to prove to myself that I can do it and nothing is impossible!
I am a mother of 3 kids, who are the loves of my life and for whom I work hard to set the example so they can become better people.
I have worked in the Insurance field for about 5 years and I love what I do.
I have always said that there is nothing like staying positive, work hard and make it happen!
Work as a TEAM because "Together Everybody Achieves More"