Sales Producer - East Lancaster -NDBC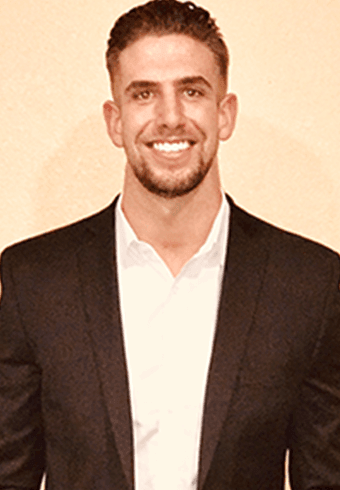 Hello! My name is Mason VanKirk, I am a local Palmdale resident, born and raised here in the Antelope Valley. I recently received an Associate's Degree from Antelope Valley College and I have been in the customer service industry for over 4 years.
Outside of my Insurance career, I am a Personal Trainer and my passion is helping others achieve their fitness goals. My hobbies include fitness, fishing, and hiking, camping, and exploring new places.
I am a Licensed Sales Producer for Cullen Insurance Agency NBDC with Property and Casualty licenses. The favorite part about my job is helping my clients understand the value of Insurance and protecting them and their assets with a bullet proof vest against the many possible risks in life.
I am excited to assist you in any way possible and help to protect you and what is important to you in your life!