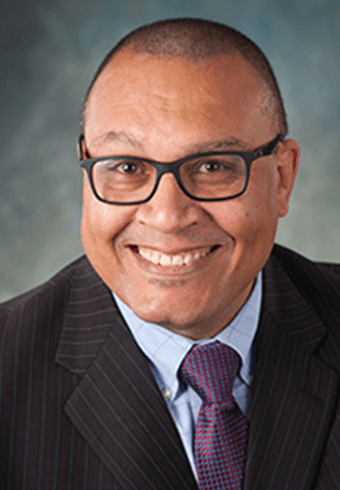 People always ask where I grew up, and the answer is everywhere! I moved to the Ventura area back in 2016, but have lived from Europe to Japan and in about 8 different states. The longest time (20years) spent in Hawaii. What I have learned is no matter what state or country I was in the people all wanted the same thing, to be appreciated!
I have had only 2 careers in my life, 1-8 years in the United States Marine Corps and Sales. I love being of service to my customers. There is no such thing as a dumb question or someone being a bother. Always feel free to give me a call.
I am married and have 3 kids, 2 dogs and 3 cats. I enjoy going to the beach, fishing, hiking and spending time with my family. I also currently serve on 2 non-profits in Ventura and am a member of the downtown Lions club and The Ventura Chamber of Commerce.