Sales Producer - East Lancaster -NDBC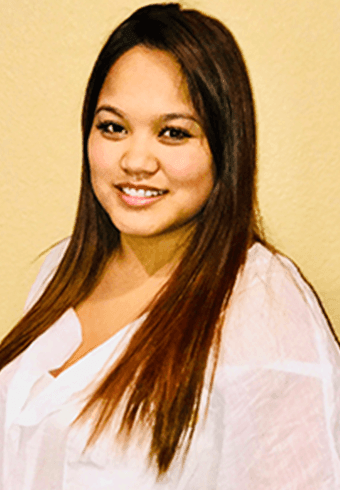 "Anyone who has never made a mistake never tried anything new."
Hello! My name is Qurina Cabanlit, also known as "Q".
I was born and raised in Lancaster, California and am actually quite a fan of the heat. A mother of 2 boys, and a family-oriented person. If I'm not at work, or with family, I like to spend my free time painting and drawing. I absolutely love the beach and when I do go it's to go fishing or for seafood.
Cullen Insurance Agency, NBDC