Commercial Accounts Manager - East Palmdale Location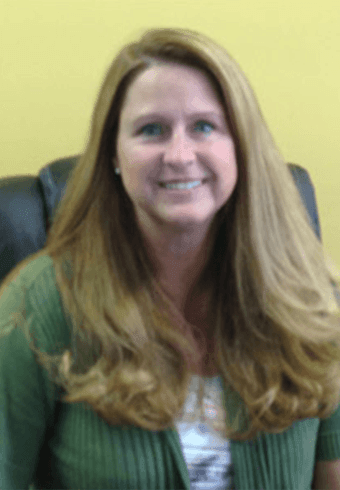 Although I have only worked at Cullen Insurance Agency a short time, I started my new family with Allstate in September of 2014, bringing over 30 years of insurance experience.
I started out in my teens as a receptionist/file clerk for a local insurance agency over 30 years ago and worked my way up over the years to become a licensed insurance agent, having both a property and casualty license and life license.
My current position with Cullen Insurance Agency is the Commercial Accounts Manager. This position allows me to work and travel to all of the 4 agencies, getting to know the Commercial Lines clients in these agencies and are very proud to serve.
In my off time from insurance, I very much enjoy spending time with my wonderful husband, our family, and friends. Making lasting memories is very important to me and I very much look forward to sharing my life experiences with my grandchildren. Some of my enjoyed activities are bowling, motorcycle trips, playing and taking walks with my two Siberian Huskies and fishing. One of the best stress relievers I have found is grabbing a fishing pole, tackle box, my husband and hanging out at our dock at Fin and Feather, nothing is more peaceful and calming to me.
When you find yourself in need of any type of Business Insurance, please contact me at Cullen Insurance Agency, we have so much to offer and the service we provide is nothing less than top-notch because I make sure of it.