You're driving in bumper-to-bumper, stop-and-go traffic during rush hour on a Tuesday evening. Just as you glimpse your long-awaited exit, the car in front of you slams on the brakes. You stop just in time — but then the car behind you slams into your back bumper. Oh no! You've been in an accident!
Would you know what to do if this happened to you? There are a lot of things to consider after a wreck on the road, and knowing what steps to take can help ease the stress of an already nerve-wracking situation.

1. Check for injuries – Check to see if there are any injuries. If anyone requires emergency assistance, call 911

2. Exchange Info – Exchange insurance information as well as names, addresses and vehicle information

3. File a Report – Try to retain a copy of the report number.

4. Take photos – Its a great idea to take pictures of the scene of both vehicles and the plate numbers

5. Contact your Insurer – Contact your insurance company as soon as possible to report your accident and any damages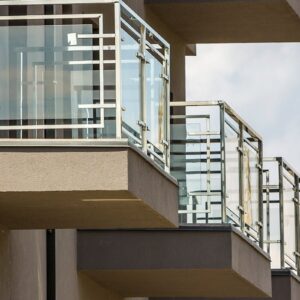 Sometimes, sticking with your condo insurance provider for many years can pay off in great loyalty discounts or ...
read more

→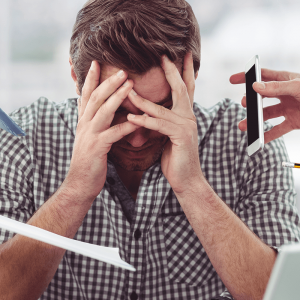 Why do realtors need business insurance? Most real estate agents are independent contractors who work under a brand ...
read more

→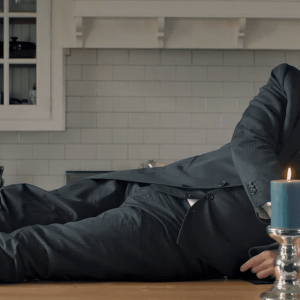 Here are our top 20 funny Allstate commercials featuring Mayhem ruining someone's day. Let us know what you ...
read more

→