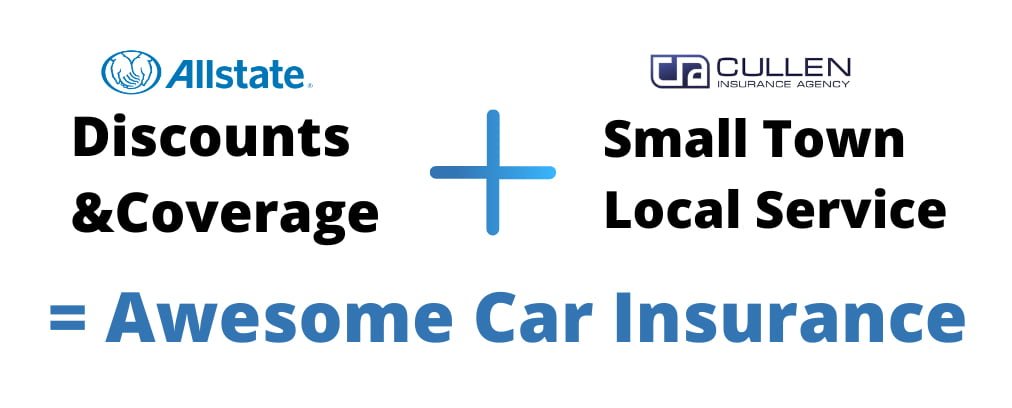 Auto Insurance For Southern California
No matter what area of Southern California you live in, if you drive a car, you absolutely need car insurance coverage to help protect you and your family. Not only is car insurance a necessity but it is also required by state law.
At Cullen Insurance Agency, we offer an assortment of different car insurance packages; each one is custom designed to fit all unique types of drivers. So you don't have to worry, we have a package that is the perfect fit to your car insurance needs.
Not only are we able to offer coverage services that are molded to fit your individual needs, we also provide these services at competitive rates to provide you not only with excellent protection, but also value. We believe in offering our customers quality protection with reasonable prices. We also offer additional discounts to safe drivers, good students, multiple policies, and much more!
Why you need car insurance
Your car is an investment, you need to protect it
Medical bills after an accident
Protect you from lawsuits after an accident
Defend against uninsured or underinsured drivers
Paying for repairs after theft, vandalism or natural disasters
Peace of mind
Why Allstate Insurance (important)
Chances are that you have seen the aftermath of a car accident in the last few days. Most people who drive are involved in a car accident during the course of their life. Car insurance estimates people make a car insurance claim every 17.4 years. For that reason, you need an insurance company that is not just affordable, but easy to make claims with.
Allstate Insurance has a 4.5/5 for claims processing and a 4.25/5 for customer service according to insurance.com.
they don't just care about finding you the best discounts, but getting the money back to you when you need it the most.
And our dedicated insurance specialists help you do that.
Have A Less Than Stellar Driving Record?
Not to worry! At Cullen Insurance Agency we also make an effort to provide our customers with reasonable rates despite their age, previous accidents/tickets and/or losses. We'll help you feel protected without having to reach deeply into your pockets.
Paying Too Much For Insurance?
Get lower rates and better discounts with Cullen Insurance. Leave your details and we'll get back to you.