Save More on Auto Insurance
Get an automobile insurance policy tailored to fit your individual driving style, needs and budget
Life Insurance Made Easier
Protect your family and secure their life with life insurance coverage designed and customized to meet your family's needs
Protect Your Home Inside & Out
Not every home is built the same which is why you need a homeowner's insurance policy that provides you with the proper coverage
We're Proud Of Our Reviews
Serving Southern California For Over 30 Years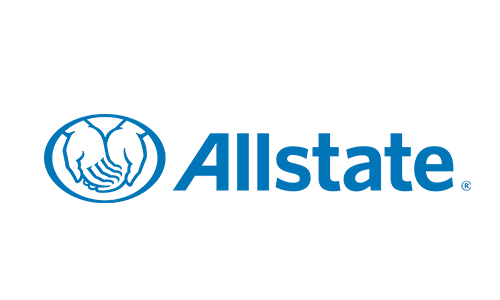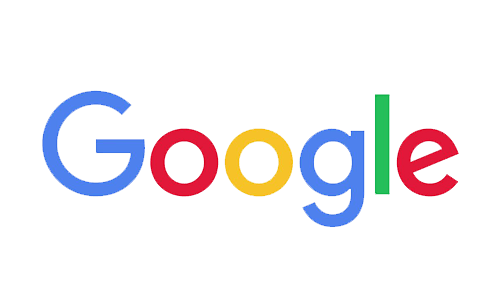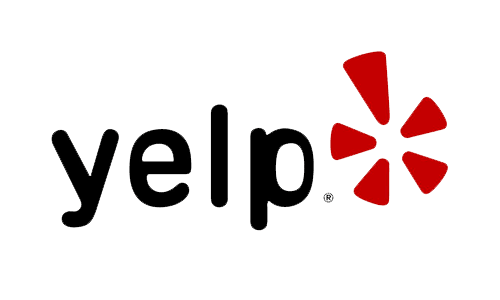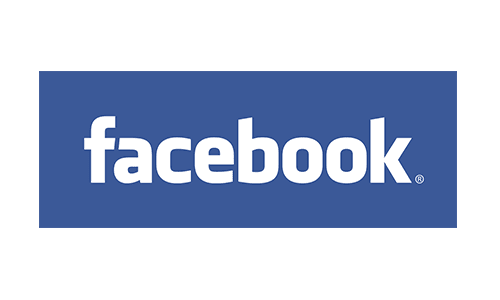 Eliseo Herrera
Nov 30, 2019
You guy's have been there for me every time something happened at my house. Just the best
Chris Holland
Nov 29, 2019
It went pretty well got good help from all who helped me every body was nice got prompt response to my question thank you
Lorraine Turco
Nov 27, 2019
Very good. Quick and very knowledgeable about what I needed in car insurance. Thank you.
Suzann Myers
Nov 27, 2019
So far everything has been good. I haven't had to make any claims,so I haven't had too much to deal with.
Alfredo Sison
Nov 19, 2019
If someone will asked about insurance I will recommend Allstate insurance to all my friends and my family.that Allstate insurance have a good service.
Karen Williams-Hallman
Oct 13, 2019
I have always had a pleasurable experience. Very polite and efficient staff.
Gerri Smithhart
Oct 12, 2019
Your agency has been very helpful when i've made any inquiries Your fast efficient and knowledgeable. Thank you for all your assistance
Carmen Salas
Oct 10, 2019
I enjoy the personalized service.
Sheryllynn Schell
Oct 9, 2019
You are a great help when I needed you. Had a rental ready for me, and everything went smooth.
Jolynn Duran
Oct 8, 2019
It was a little difficult in the beginning at least two to three months getting things not right and I'm glad to say everything should be right on track
Karen Nallick
Oct 7, 2019
General very good. I would say my only complaint would be the delay of a return phone call - needing to wait until the next day to receive a call back and then if I missed that call back having to wait another day to respond to my 2nd VM message
Bryan Stapelton
Sep 30, 2019
Always very friendly and courteous
James Goodson
Sep 20, 2019
Always available to talk and always answers my concerns
Clean Jones
Sep 16, 2019
Every time I call with a problem Allstate is so nice and quick to fix the problem. The customer service is on point.
Luis Rubio
Sep 16, 2019
Service was excellent. Agent was very helpful even during a short notice to make changes.
Hugo Salazar
Sep 16, 2019
I feel very good we you but never recibe nothing back because we have good record driving thanks
Rhonda Oliver
Sep 15, 2019
Gloria Spicher
Sep 13, 2019
Well, Zac, I really haven't had too much interaction with your staff. Only to renew or to set up my policy originally. At that time they were pleasant and helpful. Don't know how much help I am.
James Mertz
Sep 12, 2019
Friendly and courteous service
Ken Chen
Sep 8, 2019
He is perfectional. thanks.
Dempsey Gibbs
Sep 7, 2019
My experience has been without incident and your staff seems to be ready to serve customers when they need it. Other than that I have had o other experiences and I hope I don't need to, but I feel comfortable that they will meet the need. Dempsey Gibbs
Justin Lackey
Sep 6, 2019
I was treated fairly and promptly.
Margarita Aguilar
Sep 5, 2019
Always informing me of what is happening thru my computer.
Donna Lamar
Sep 4, 2019
I was pleased with the service. The agents and representatives were responsive in a timely manner, as well as professional. I believe the resolution to my claim was fair.
Linda Mann
Sep 3, 2019
I have been with Allstate for many years, I would highly recommend this insurance to friends and family. Thank you, Linda Mann
Alfonso Reynaga
Sep 3, 2019
it was cordial and right to the point very good vibes from sales representative
Jill Furtado
Aug 26, 2019
I'm very happy with your company and especially the quality level of service I receive from Lindy Parke.
William Russo
Aug 24, 2019
Always been helpful and friendly. Best service.
Francisco Mendivil Leon
Aug 23, 2019
I never have any problems, I love the way you guys treat me
Richard Stapleton
Aug 22, 2019
Wed. AM 8/21/19 I received an email from Allstate Claims Dept stating that my claim was being processed. Seemed "phishy" to me as I had not made a claim. I sent the email on to Cullen Lancaster Allstate Agency office asking if they could check to see if it was legitimate. In less than two hours I received a phone call from the office that the email was legitimate and to contact the Claims dept. When asked I was told the date of the accident was shown as 8/2/19. In less than two hours I received all of the imfo I needed from The Cullen Allstate Agency. Note: The claim which is false is now being handled by the Claims Dept.
Douglass Romm
Aug 18, 2019
I am very satisfied with your service and the rate I'm paying. Keep up the good work.
Corrine Givens
Aug 15, 2019
My husband and I have been an Allstate customer for many years and we plan on staying one. We have never had a problem with Ms. Betty at the Palmdale facility. She has always been a great help in assisting us with any problem that we may have.
Mark Martinez
Aug 15, 2019
Andrino Gramajo
Aug 14, 2019
It is nice and very comfortable to drive with this insurance on anywhere
Linda Pittman
Aug 13, 2019
Geraldine Nodopaka
Aug 9, 2019
Invaluable was the help. There's NO a higher value!
Martha Rodriguez
Aug 9, 2019
It takes a lot for me to take the time away from my family, & other important things that have my complete attention from. we are glad to let you know that so far so good. I will say, that I've been skeptical of this company, but they've done a great job at earning our trust. we are definitely happy for such fast, accurate, and honest service. I have hopes, this will not bite me on my rear end! I would totally recommend them to anyone! sincerely Martha Rodriguez.
Neva Routh
Aug 8, 2019
I love being in great hands with ALLSTATE. You are a wonderful insurance company. Thank you.
Rita Ramirez
Aug 7, 2019
So far it's been a good experience Can you send me info and quotes on earthquake insurance Just an email would be great thx
Kenny Murray
Aug 7, 2019
After sending an email to my agent I received a call back explaining in detail the answer to my question. Haven't had anything less than a good experience with this company from day one.
LADAWN WARREN
Aug 6, 2019
I haven't had any problems customer service was great! the last time I did call Some time ago. Great service!!
Cecilia Deras
Aug 5, 2019
Allstate Insurance is excellent
LUANA TALTON
Aug 3, 2019
They are a pleasure to talk with excellent customer service.
NORMA PERRITT
Aug 3, 2019
Great staff very friendly.
SALLY SZWENIK
Aug 2, 2019
The service is excellent!
ALEXANDER KARAPETIANS ALAHVERDIAN
Aug 2, 2019
Feel great and secure. Company is quick and responsive, Thank you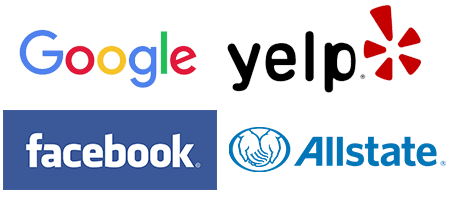 Your One Stop Insurance Shop
Our insurance coverage services offer the best protection and are also pocket friendly. We can protect everything that is important to you from your car, your home, your business and much, much more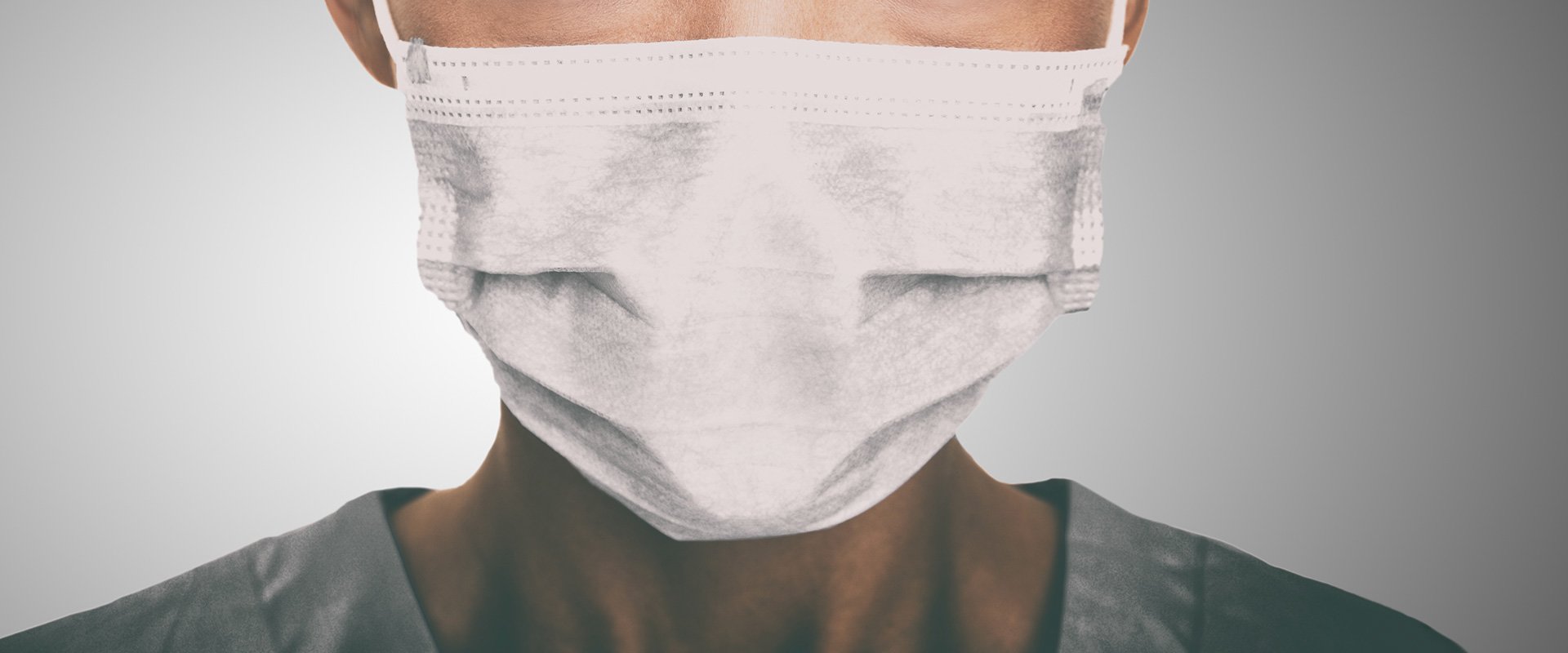 As the coronavirus (Covid-19) spreads across the U.S., it's upending our lives and businesses throughout the country. Schools are closing, sporting events have been postponed ...
read more

→