Save More on Auto Insurance
Get an automobile insurance policy tailored to fit your individual driving style, needs and budget
Life Insurance Made Easier
Protect your family and secure their life with life insurance coverage designed and customized to meet your family's needs
Protect Your Home Inside & Out
Not every home is built the same which is why you need a homeowner's insurance policy that provides you with the proper coverage
We're Proud Of Our Reviews
Serving Southern California For Over 30 Years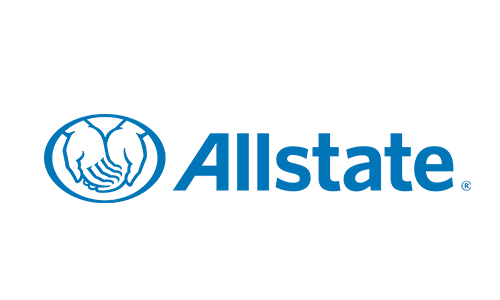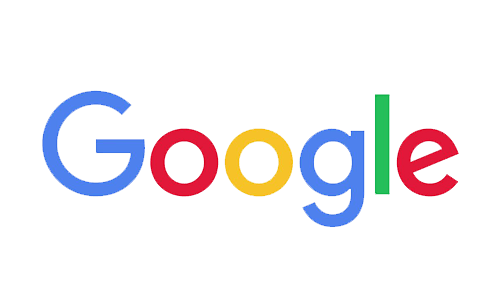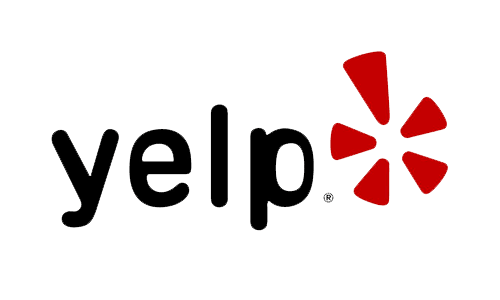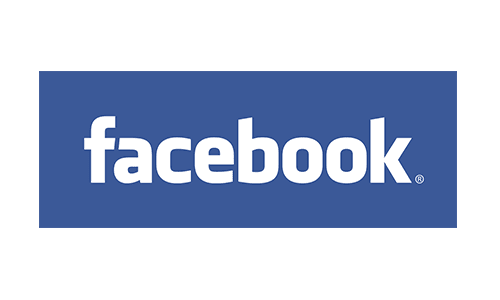 LADAWN WARREN
Aug 6, 2019
I haven't had any problems customer service was great! the last time I did call Some time ago. Great service!!
LUANA TALTON
Aug 3, 2019
They are a pleasure to talk with excellent customer service.
NORMA PERRITT
Aug 3, 2019
Great staff very friendly.
SALLY SZWENIK
Aug 2, 2019
The service is excellent!
ALEXANDER KARAPETIANS ALAHVERDIAN
Aug 2, 2019
Feel great and secure. Company is quick and responsive, Thank you
FAYE LUCAS
Jul 27, 2019
Everything went well. Electronic communications worked perfectly
LASHANE GOLDEN
Jul 27, 2019
LINDA TOLBERT
Jul 25, 2019
Ralph Alcaraz
Jul 24, 2019
I believe her name is Barbara/Debra are allways super helpful with all my House / Vehicles need for Insurance.. Thank you..
GARRY BERNARDS
Jul 23, 2019
Christina Rincon
Jul 13, 2019
Cynthia Wills
Jul 13, 2019
I always wanted to have allstate insurance and i am very satisfied with my insurance i do appreciate doing business with you.
Daniel Scott
Jul 13, 2019
It has been a pleasurable experience so far.
Ronnie Sanches
Jul 9, 2019
Imran Akram
Jul 7, 2019
Very nice & more than 100% satisfied.
Nancy Trevino
Jul 4, 2019
It's great to have a good insurance and know that you have coverage
Nancy Trevino
Jul 4, 2019
It's great to have a good insurance and know that you have coverage
Steven Hernandez
Jul 3, 2019
Richard Kolesar
Jun 29, 2019
Very helpful staff__knowledgable and responsive
Chanyaporn Chumkhun
Jun 29, 2019
It really reasonable price and every month remind me before their withdraw money out for my checking account thank you so much
Gladys Jones
Jun 29, 2019
I have had positive experience.
Robert Boucier
Jun 28, 2019
Excellent service return calls promptly and the price is definitely right I have no complaints at all would recommend them highly
Catherine Curran
Jun 24, 2019
"You guys were very helpful when my car got hit in front of my house. You took care of all the damage. Thank you very much"
Brien Siemantel
Jun 20, 2019
"The team at your Lancaster branch is absolutely amazing. Always professional and helpful with every concern. All State has been protecting our family for over 20 years and the team you have especially at the Lancaster location defines courtesy, compassion and quality. Thank you. Customers for life. Brien Siemantel"
Susan Spalione
Jun 18, 2019
"I'm very satisfied with my insurance."
Charles Crain
Jun 11, 2019
"I felt pretty satisfied"
Edward Maderos
Jun 11, 2019
"Satisfied but still a little expensive"
Kayleigh Hay
Jun 10, 2019
"Everyone is always very helpful at Allstate. I have never experienced any problems."
Gilda Mason
Jun 10, 2019
"Agents are helpful. Explained processes of an accident claim. I gave all the information needed to the claims department, Allstate handled everything.
YOLANDA B.
Apr 6, 2019
I did not expect a company well known to have such good prices. I am very satisfied with the service. I have recommended your company to friends and family.
ROBERT H.
Apr 1, 2019
We've been long time customers. We appreciate Barbara Richardson very much. She is professional and knowledgeable. Also, this time around Vicki at the Lancaster location bailed us out of a jam coming to the v rescue when Barbara was out of the office. Thank you everyone
MARIA C.
Mar 31, 2019
Thank you for staying on top of my bill and taking the time to view my account. I love Notifications and sharing the latest news With Allstate
TERI M.
Mar 28, 2019
I love all the people in your offices, they're all so pleasant to help with anything
BELETE H.
Mar 19, 2019
Very happy and full of confidence that I have the right agency to protect me.
ESTHER R.
Mar 5, 2019
I am so glad I switched from my other Insurance to Allstate. Very satisfied with your service.
TYIESHA M.
Mar 5, 2019
Great customer service, affordable, online is user friendly
David S.
Mar 4, 2019
I feel great cover with Allstate Insurance. I tell all my friends and family, reference to all! They there when you need them.
JUAN M.
Feb 16, 2019
It feel great, choosing Allstate as my car insurance was the best decision i ever made... couldn't be more happier
JOANNE W.
Feb 16, 2019
Great! Customer for 31 years
LYNDA B.
Feb 9, 2019
Everyone I have had work with me has been a very pleasant and well informed person. I remember being worried about my payment being late and was told I could pay with my credit card and that was a great relief for me and a choice I hadn't even thought of. I enjoy the extra mile !!!!
MARY C.
Feb 1, 2019
My questions answered quickly and thoroughly. A great, courteous staff.
ROC F.
Jan 22, 2019
Best Insurance Company I have had!
Kenny .
Jan 16, 2019
From the initial conversation and policy quote to actually signing the documents it's been an no pressure experience. Even after having a accident within the first sixty days it felt like everyone involved cared about my well being and getting my car repaired. That process took less than 10 business days. I'm very happy being a Allstate customer. Sincerely Kenny M.
KEVIN G.
Jan 7, 2019
Friendly and fast service. Great team that understands it's client's needs.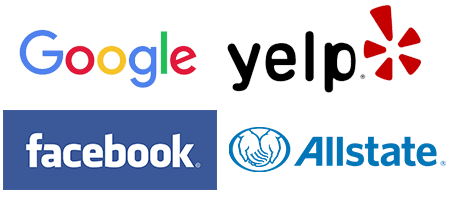 Your One Stop Insurance Shop
Our insurance coverage services offer the best protection and are also pocket friendly. We can protect everything that is important to you from your car, your home, your business and much, much more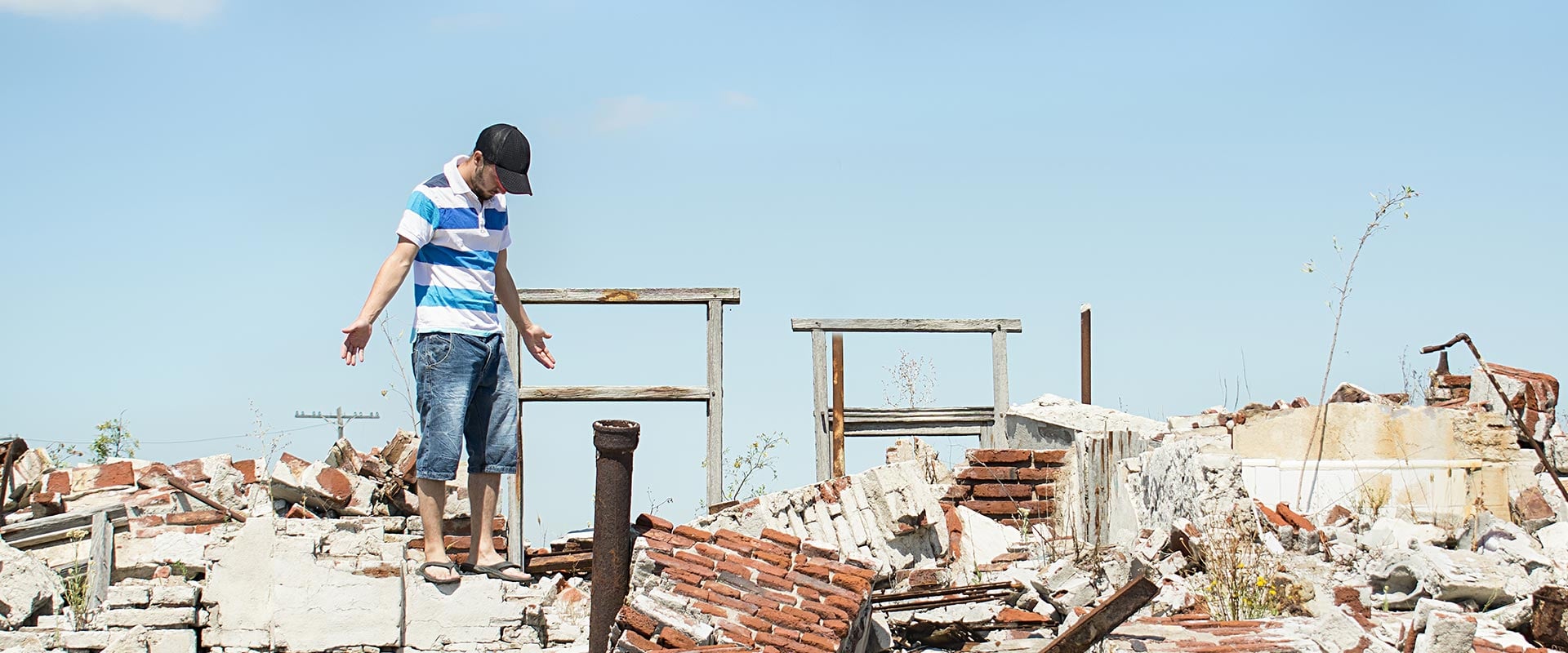 California just experienced the largest magnitude earthquake in over 2 decades. A 7.1 Richter scale shaker that left many people scared and not knowing what ...
read more

→