Condo Insurance For Southern California
A Condominium is a great investment for many Americans who want to be in a more desirable location with a close community. Although you own your own property, condo insurance is closer to a renters policy.
Condo insurance covers your personal belongings from damage. It can help pay for expenses created by:
Condo Insurance and Your HOA:
Many people assume that their HOA will cover condominium insurance but this is incorrect. Your HOA's insurance will cover some parts of the building structure but does not cover your personal belongings.
A condo policy with Cullen Insurance will help you repair or replace your belongings in the event of loss or damage.
Let Us Help Protect Your Family
Our life insurance specialists can create coverage to meet your individual family or business needs, while still keeping in mind the need to hold down costs. Our mission is to provide you quality coverage at reasonable costs. Get the best life insurance policy protection available to you in Southern California.
Cullen Insurance can help you with:
Finding you discounts and savings on your policy
Getting you a personalized insurance quote
Explaining your policy. Educated clients are our best clients.
Answer any questions you have about your policy
Find you resources for looking after your motorcycle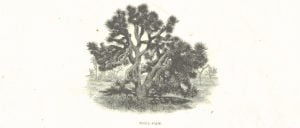 A well-maintained tree is often the central setpiece to a beautiful garden or a much-needed shelter from the desert sun. If you have a tree on your property, a lack of maintenance can render it a danger to your home or a future financial concern. When it comes to insurance trees can be a tricky…
Read More

→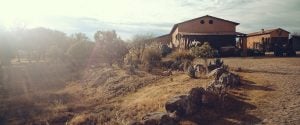 California is going through a period of intense yearly wildfires. This has led to a record $12.8 billion in insurance claims. Insurers are starting to get nervous about insuring homes near fire prone areas and many homeowners are finding that their policies are not being renewed or their premiums have increased. With this post, we…
Read More

→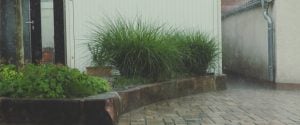 Talking about water damage when it comes to your condo can get complicated because often the fault lies with other condo owners in adjoining properties, or mismanagement from property managers. It's important to understand the various factors that make up a water damage claim. Yes, water damage can be covered. Condo insurance covers sudden accidental…
Read More

→