Condo Insurance For Southern California
A condominium is a great investment for many Americans who want to be in a more desirable location with a close community. If you choose to live in a fancy condo, one thing you shouldn't forget is personal property protection. Secure your unit and valuables and get a condo insurance in California.
Condo Insurance For Southern California
Although you have your own property, condo insurance is closer to a renters policy. Condo insurance covers your personal belongings from damage. It can help pay for expenses created by:
Condo insurance and your HOA
Many people assume that their HOA will cover condominium insurance but this is incorrect. Your HOA's insurance will cover some parts of the building structure but does not cover your personal belongings.
A condo policy with Cullen Insurance will help you repair or replace your belongings in the event of loss or damage.
Let Us Help Protect Your Family
Our condo insurance specialists can create coverage to meet your individual family or business needs, while still keeping in mind the need to hold down costs. Our mission is to provide you quality coverage at reasonable prices. Get the best condo insurance policy protection available to you in Southern California.
Cullen Insurance can help you with:
Finding you discounts and savings on your policy
We can provide you with options that vary in coverage and prices. This way, you can choose a custom policy that suits your budget and insurance needs.
Getting you a personalized insurance quote
We will provide you with a quote that features your coverage and the services you'll receive. This accessible information allows you to keep better track of your premiums.
Explaining your policy. Educated clients are our best clients.
Before choosing your insurance, our staff will explain what each option provides you. Being informed allows you to make the best protection for your condo and valuables.
Answer any questions you have about your policy
Once you decide on your insurance, you may still have many questions about your coverage. All licensed brokers of Cullen Insurance Agency will be happy to assist you with any of your needs.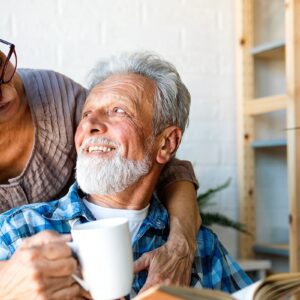 Condominiums are increasingly a popular choice for seniors who are planning to retire or who are already retired. ...
read more

→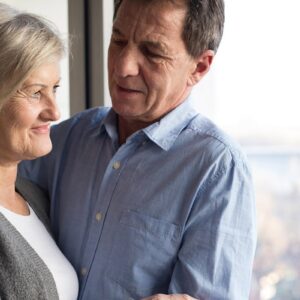 If you are a senior condo owner, this guide will cover frequently asked questions and how you can ...
read more

→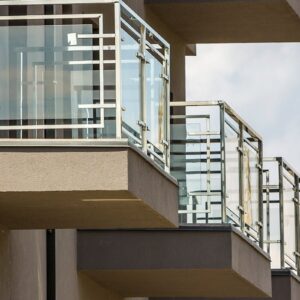 Sometimes, sticking with your condo insurance provider for many years can pay off in great loyalty discounts or ...
read more

→
Paying Too Much For Insurance?
Get lower rates and better discounts with Cullen Insurance. Leave your details and we'll get back to you.