We Make Condo Insurance Easy For Brokers And Realtors
Cullen Insurance makes it simple for realtors and brokers who need to recommend condo insurance.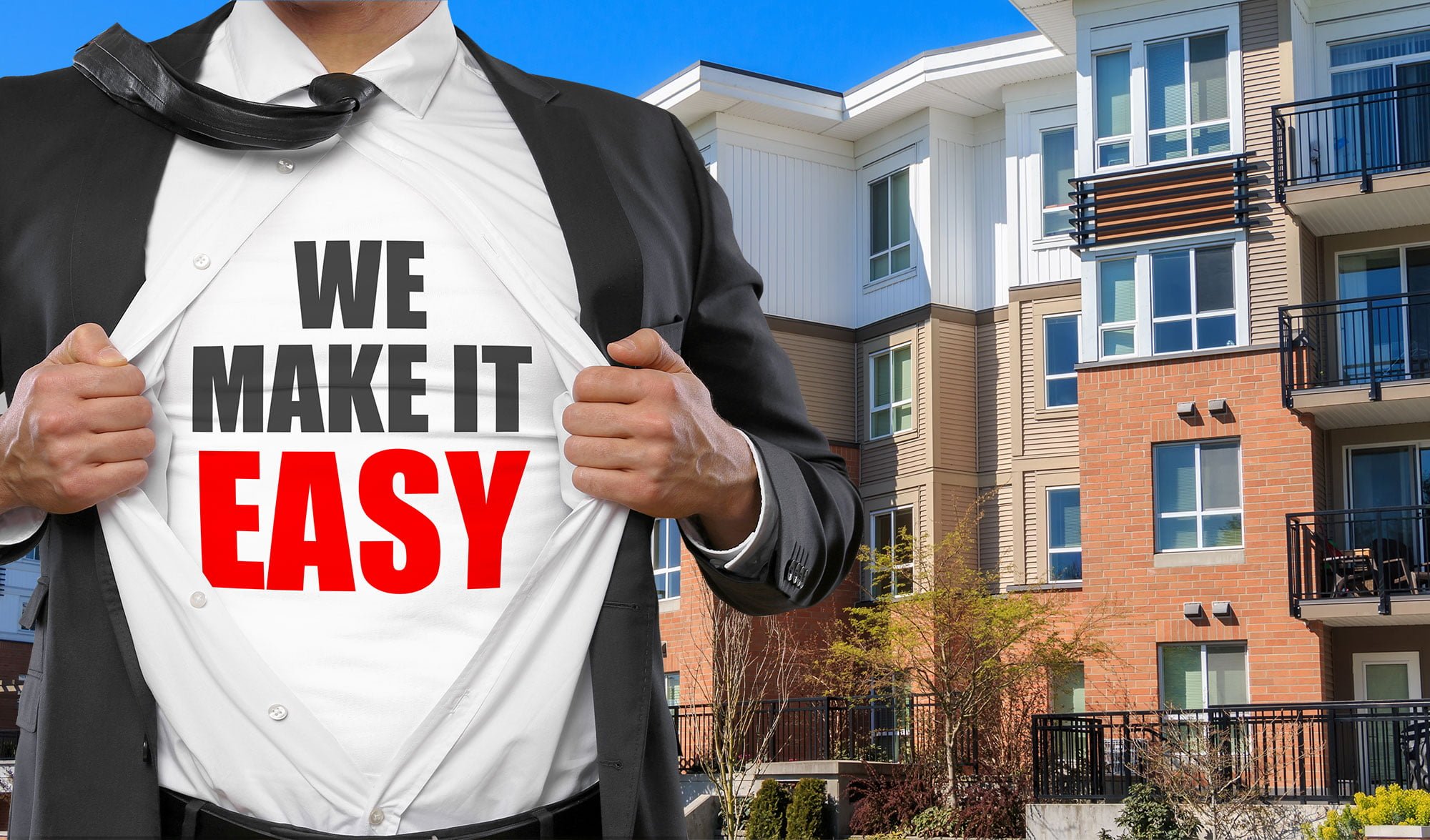 Last year hundreds of realtors and brokers recommended us for their customer's insurance.
Whether you're a realtor, a broker or in escrow, we understand you have a lot to do on the sale of a home or condo. That's why we want to make it easy for your client to get condo insurance through us.
With this page, we want to highlight why you should recommend us and give some easy links to add to your client communication. 
Here's what makes us the perfect recommendation for condo insurance...
Our locations are all in California and we are available throughout the day however you or your client prefer to communicate. 
You can call us personally on our cell phones and we are here to solve any problem that may arise. 
In our home town of Lancaster California, we have been voted best insurance agent 4 years running. This is down to our amazing customer service. 
Our clients feel they can come into our office whenever they like to discuss any part of their policy or claim. 
We consider ourselves customer service warriors and your clients will be very happy to work with us. 
Cullen Insurance hires specialists in every insurance area we offer. Because of this our processing time is incredibly fast. 
While other insurance agencies sit on problems for days or even weeks, we get solutions fast and push through policies as quickly as people are willing to work with us. 
Every housing situation is different. That's why we offer several personalized options for every customer. 
Customers are becoming more and more savvy about their decisions for who to hire. Luckily we have been collecting great customer reviews for years. 
Brokers and realtors can point to these reviews to demonstrate how easy it is to work with us. 
Our primary carrier is Allstate insurance. Allstate has been a safe, reliable, competitive carrier since 1931. 
For every new sale you send our way we'll give you a $10 Starbucks gift card to say thank you.