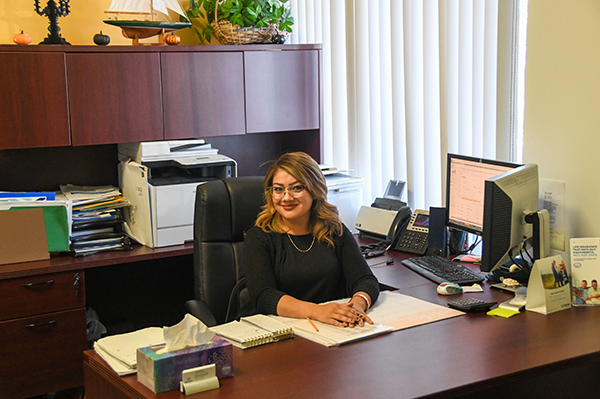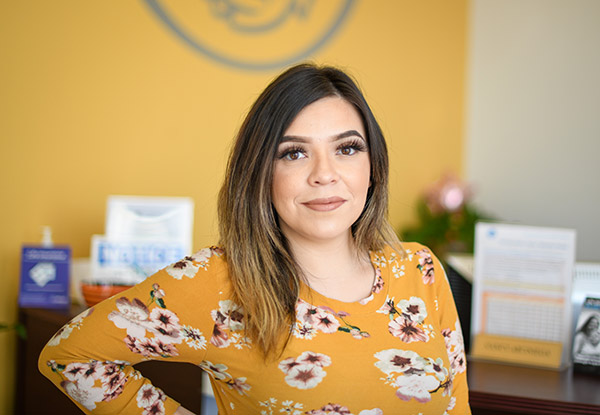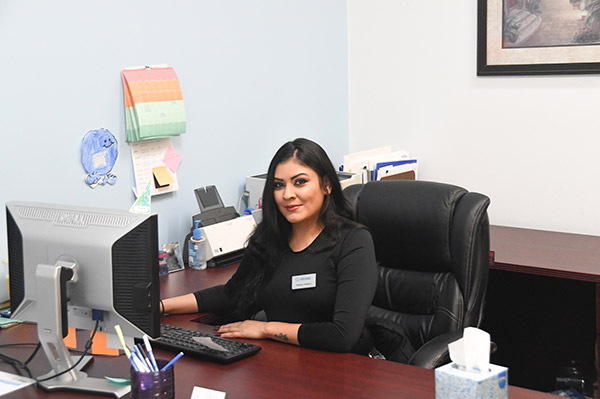 Services available from our Palmdale Agents
Team Lead at Palmdale Location
Reviews from our Palmdale Office
Cullen Insurance Agency has great service & insurance agents that are always on top it!!! They always keep us informed on policy changes/if any. That...
3 months ago
angela vannessa castellanos
I have no complaints. I'm very satisfied with this insurance. I would, and have, recommend it to friends and family.
I received a courtesy call reminder that my home owners insurance renewal was near. VERY helpful for someone like me who doesn't stay on...