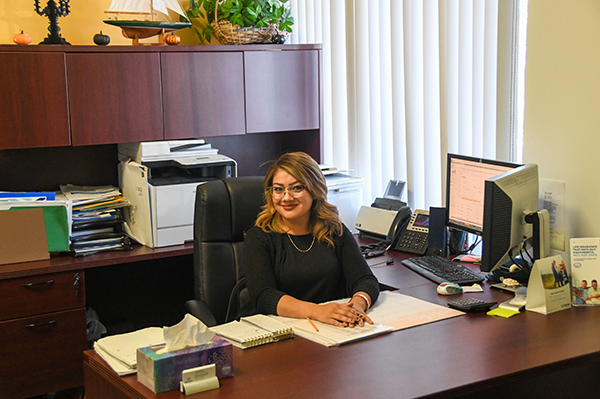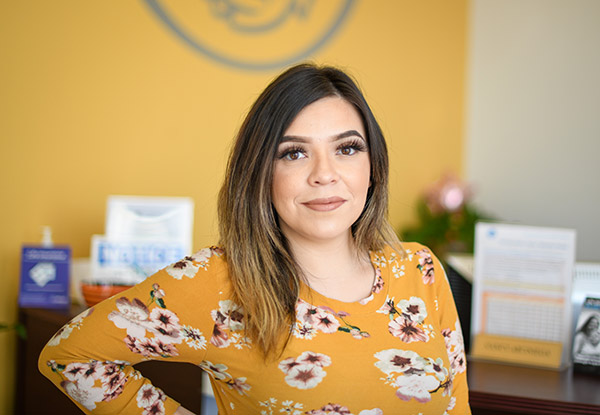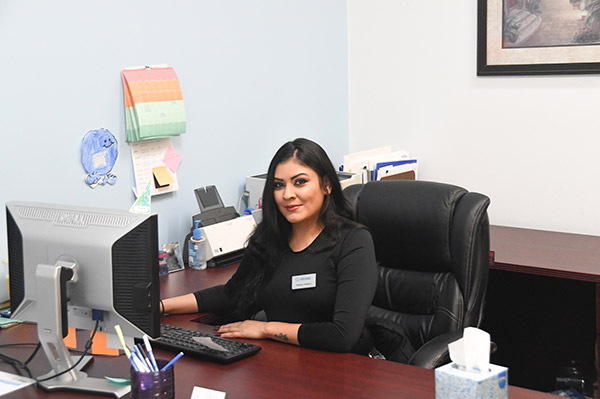 Services available from our Palmdale Agents
Team Lead at Palmdale Location
Reviews from our Palmdale Office
Madeleine Varela recently provided excellent service when I inadvertently allowed my auto coverage with Allstate lapse despite its having been pre-paid for an additional month....
I have only been with Allstate for a few months now and I can say my experience with them has been highly satisfying. they have...
I visited 3001 Rancho Vista blvd location to get auto insurance . I was more than pleased with my agent Sherell Adolphus ! She...
3 years ago
Asdfghjkl Azxcghjkl