Customer Service Representative - Tehachapi Location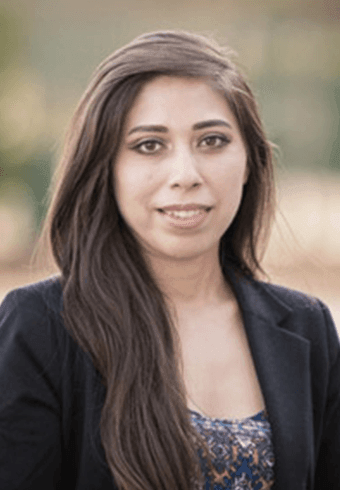 Cheyenne Fierro, insurance professional by day, artist and avid reader by night.
Residing in Tehachapi, I am proud to be a part of the Cullen Insurance family and uphold the quality of service expected in our community.
As a licensed insurance professional my commitment is to deliver outstanding service and an unwavering commitment to client satisfaction.