Office Manager - East Palmdale Location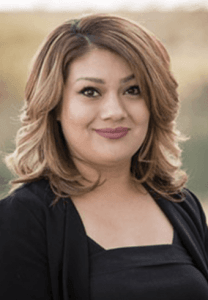 Working with Allstate Cullen Insurance Agency for the past 5 years has been a rewarding life choice. My position allows me to share and to continue to grow as a person in helping and educating families by protecting what matters most.
As a mother of three beautiful children, one being a cancer survivor, I have the natural instinct to protect and provide security. Being able to educate our insureds on their policies and reviewing to make sure their coverage is tailored to their lifestyle is a responsibility I enjoy and take pride in.
Our days are busy with constant insured contact as we are proud, AVs Best Insurance Company, 2 years in a row. The constant insured contact allows us to continue to grow as an agency and individual. Every call and face to face interaction is a learning experience to myself as well as insured.
Learn and give something new daily is what I tell my children every morning and how I view my position and responsibilities. Your family is valued just like my own.