CHRO/CFO - West Palmdale Location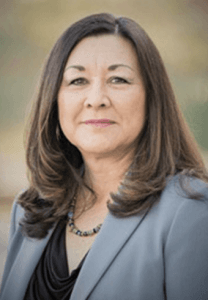 Make an impression! Leaving a positive impression is success.
Whether it's personal or business, there are always paths to succeed. Be the best you can be in all aspects of your life and you will leave a successful impression.
My greatest successes are my 3 children with which my impression on them has brought 3 fabulous people in this world with great morals, ethics, and family values! For leisure time, I love spending time with friends, family, and my grandkids, various festivals, the California coast, wine tasting, creating arts & crafts, and I am an advanced seamstress.
I have 25+ years' experience in the bookkeeping/tax/financial field. My experience started with over 6 years in retail with formal customer service training, cash handling, and management. I became an owner/manager of a construction corporation with up to 30 employees. I worked at an accounting firm for 9 ½ years, working directly with a CPA, responsible for payroll, bookkeeping, and tax returns for multiple clients. I am a member of NAPW, SHRM, Sage Professional Network, and QuickBooks Assoc.
Being recruited by Cullen Insurance Agency was a successful transition for me. My position includes payroll, bookkeeping, A/P, A/R, Human Resources and the daily operations of our staff and offices.
Cullen Insurance Agency is well known for our over-the-top customer service and serving our community and I am so grateful to be a member of this quality team!
If I or any member of our team can help you in any way, please call me and I see to it that you are taken care of and treated like family!