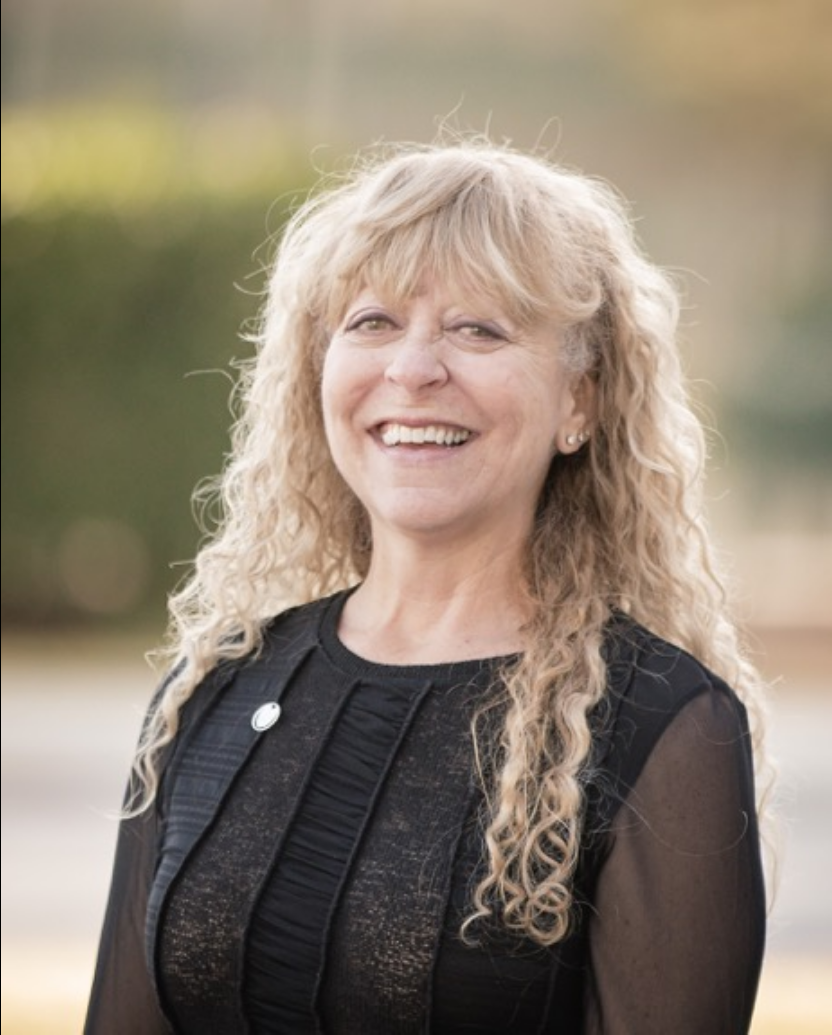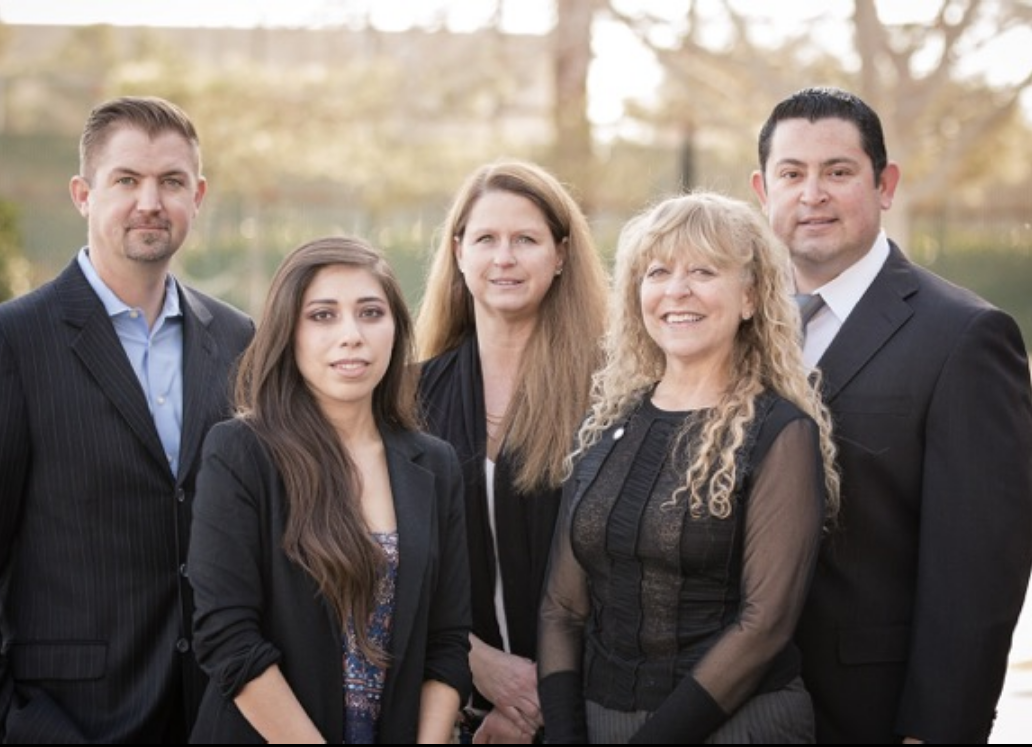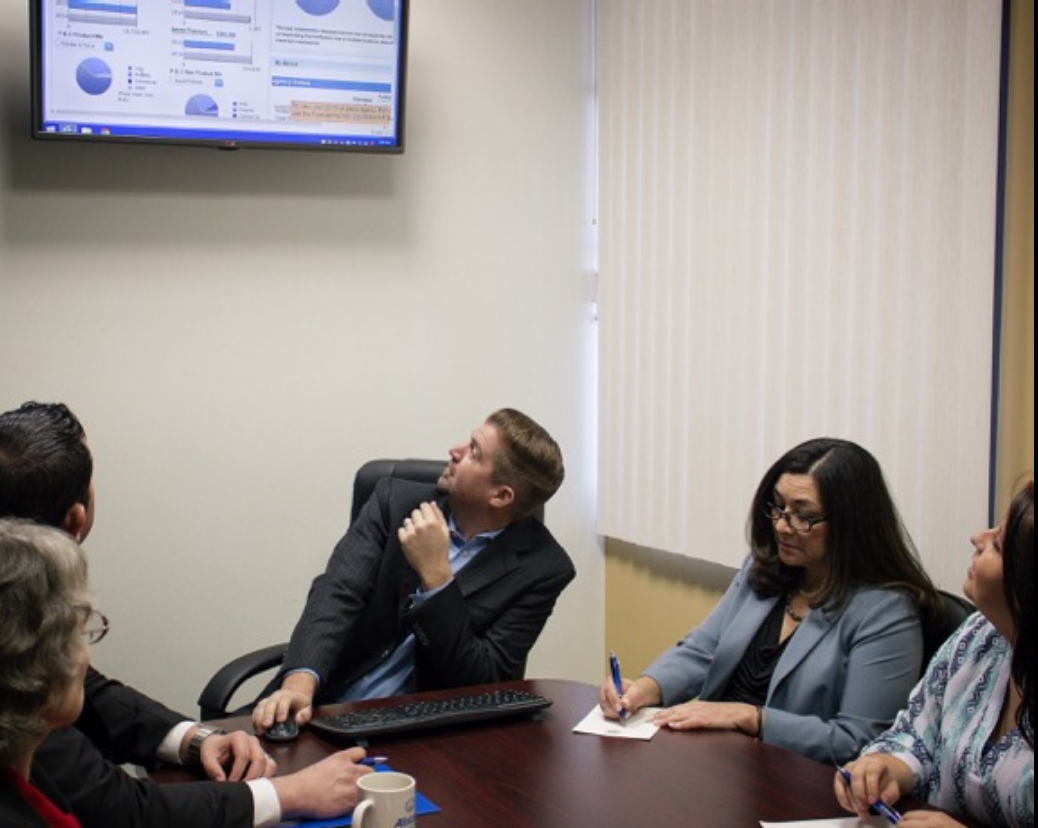 Services available from Agents in Tehachapi
Team Lead - Tehachapi Office
Reviews for our Tehachapi Office
Did you get dropped by your homeowners insurance because you're in a fire risk area? Did your auto policy rates jump up for no reason?...
I can get lower priced car insurance but the level of service I get from this office is always exceptional. Cheyenne in the office has...
a month ago
Kevin Steinmetz
I cannot say enough good things about my experience at Cullen Insurance!!! I called in and was connected to Amanda M., who is a literal gem...