Save More on Auto Insurance
Get an automobile insurance policy tailored to fit your individual driving style, needs and budget
Life Insurance Made Easier
Protect your family and secure their life with life insurance coverage designed and customized to meet your family's needs
Protect Your Home Inside & Out
Not every home is built the same which is why you need a homeowner's insurance policy that provides you with the proper coverage
We're Proud Of Our Reviews
Serving Southern California For Over 30 Years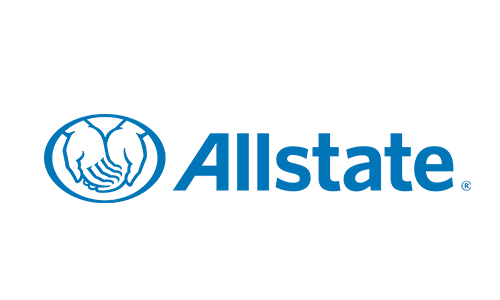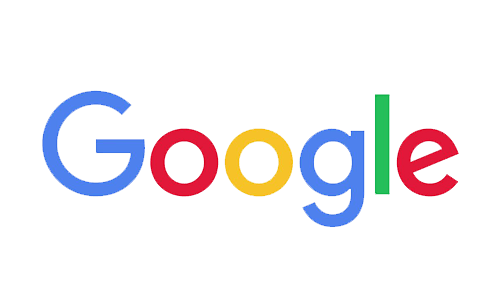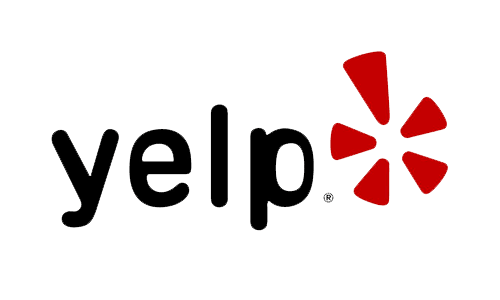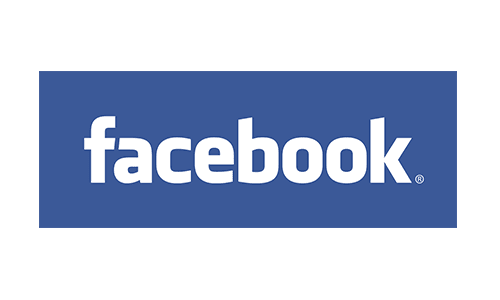 EVELYN BATISTA
Jun 29, 2021
JOSE HERIBERTO QUINTANILLA SORIANO
Jun 29, 2021
SABINO CASARES
Jun 29, 2021
JOSUE RAMIREZ
Jun 29, 2021
"Perfect"
FANNIE MORROW
Jun 29, 2021
"Very Good"
FELIPE JR PEREZ
Jun 29, 2021
ALEXIS OLIVAS HERNANDEZ
Jun 29, 2021
DARRON EDWARDS
Jun 29, 2021
DUANE DIAL
Jun 29, 2021
"Good"
RICHARD PERSONS
Jun 29, 2021
"Very professional and very responsive to my questions. Everything was handled very quickly and at a reasonable price."
ANNE MARIE SMITH
Jun 29, 2021
"So far I have had good experience with this company. I have one question. When my son is on my insurance and when he lived in Palm Springs he got a ticket. When you discovered it my insurance went up. I was told that as 3 years had gone by since that ticket my insurance would go back down. It is now over three years and I want to know when the insurance, paid monthly, would go down because we have passed the three years. Thank you for looking into this matter, Anne Mari Smith. Son's name is Gregory Smith"
RONALD FREDERICKSON
Jun 29, 2021
MARY GURULE
Jun 29, 2021
"It was great. No problems and quick. Agent was very knowledgeable."
Travis Cole
Jun 29, 2021
Excellent!
MARY MACKENZIE
Jun 29, 2021
STEVEN DELGADO
Jun 29, 2021
PAULITO BARBASA
Jun 29, 2021
"I like the new insurance rate they imposed since I ask for a low mileage coverage and adjustment since I don't drive that much and struggling financially and getting back to the right track. I'm thankful for adjusting and made a good decision. We all do and hope in good hands."
DONALD CORONA
Jun 29, 2021
CHARLES WASHINGTON
Jun 29, 2021
"Thank you for yes of good service"
DANILO FRAYNA
Jun 29, 2021
JOSE CABELLO
Jun 29, 2021
"Muy buena ASEGURANZA se las recommendo si cumplio"
CANDACE ELIA
Jun 29, 2021
"Very friendly and helpful."
SOLON ARNEY
Jun 29, 2021
"We use All-State in Utah for our home and Auto. For our Ridgecrest Town House, lender required an HO3. Your agency was not able to meet those requirements, except with 3rd party insurer, so we went with a different agent for this one."
Rudy Fernandez
Mar 22, 2021
Albert Bashir
Mar 22, 2021
So far is fantastic!
Dorian Warmsley
Mar 22, 2021
Good service!
Donald Ceccarelli
Mar 22, 2021
Anthony Conilgo
Mar 22, 2021
Johnny Harris
Mar 22, 2021
Julie Smith
Mar 24, 2020
"The Allstate Insurance Company is always personable, professional and very helpful. When I have a problem, even outside Allstate, such as how to use my computer for email and digital signatures. My computer is old and so am I so my Allstate Agent took the time and walked me through the steps of digital signature, pulling up forms and sending attachments. His help saved me hours of time and I gained valuable information. Thank you Allstate."
Vidal Castaneda
Mar 5, 2020
"I feel good because they have good coverage for a low price and special attention when ever you need it."
Michael Brown
Mar 3, 2020
"So far, I like Allstate!!!"
Mark Frauhiger
Mar 2, 2020
"I had an excellent experience with your office"
Michael Butera
Mar 1, 2020
"We have always dealt with Sherell Adolphus and she has gone above and beyond to ensure that our insurance needs were met with exceptional service. She is very patient and takes the time to explain everything so that it is understandable. I highly recommend Sherell to take care of all your insurance needs. Michael Butera & Lori Williams"
Juan Acosta
Mar 1, 2020
"Very professional"
Anthony Lee
Feb 28, 2020
"Excellence services Thanks"
Cornelius Sawyer
Feb 25, 2020
"Great experience no problem quick an prcise"
Marijo Bokun
Feb 24, 2020
"Very good. Thanks"
Nancy Baker
Feb 23, 2020
"Our "home" office is under remodeling so we were directed to your Lancaster Blvd office. Our needs were met and staff very friendly."
David Fulfer
Feb 22, 2020
"I'm a happy old guy ."
Gabriel Hernandez
Feb 15, 2020
"Good prices, friendly staff"
Roman Estrada
Feb 8, 2020
"Taking care of very well."
Beverly Mitchell
Feb 4, 2020
"Always answer any questions"
Gianina Richards
Feb 2, 2020
"The representative service is exceptional, the pricing is affordable with a great deductible and overall not pricing or rating the coverage on an older car the same as a new car is appropriate for the customer."
Newell Halliday
Feb 1, 2020
"Everyone is friendly, awesome,and very helpful. This is a great insurance agency."
Michael Lamb
Jan 31, 2020
"Thank you very much Betty you did a good job"
Philip Gullion
Jan 18, 2020
"very satisfied"
Charles Van Kleef
Jan 15, 2020
"Every time I call, receive fast, courteous service! I like it, because NO Automated Answering! Speak to Live Agent! Automated, Takes Longer! To Resolve Issues..."
Wolfgang Rau
Jan 10, 2020
"good"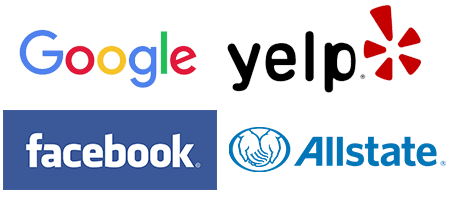 Your One Stop Insurance Shop
Our insurance coverage services offer the best protection and are also pocket friendly. We can protect everything that is important to you from your car, your home, your business and much, much more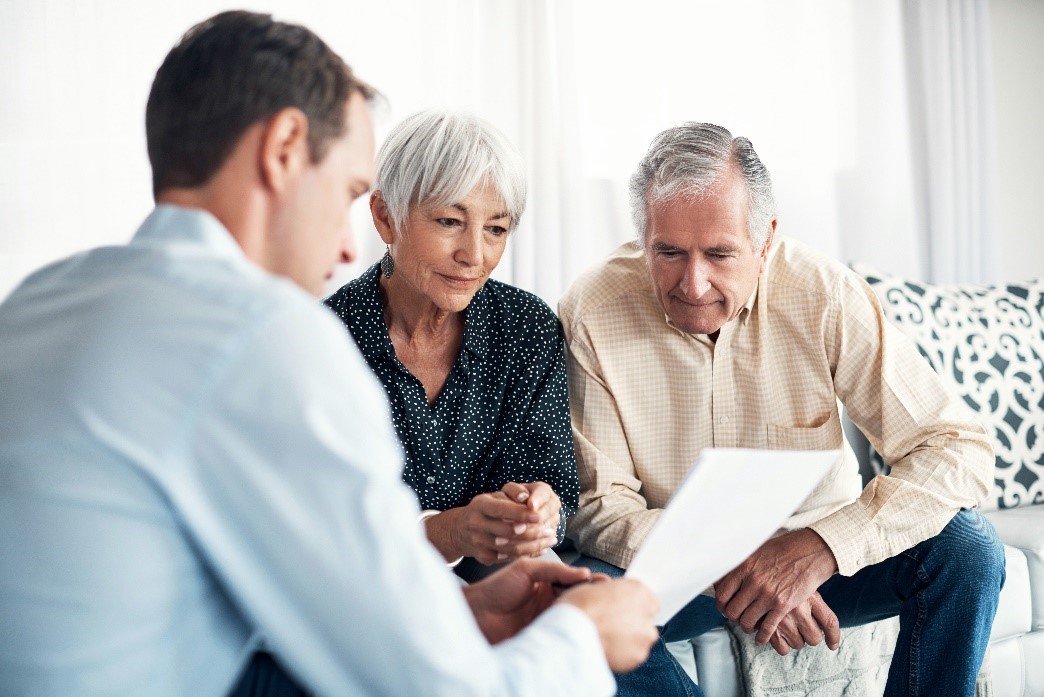 Life insurance is one of the most popular types of security coverage. The policy has two variations, term and permanent, and both types have stark ...
read more

→