When you build or buy a house, one of the first things you should get is property protection. Home insurance provides coverage against structural damage, and it's a requirement for mortgage companies.
As you start shopping, you may notice various types of policies available, two of which are dwelling coverage and homeowners insurance. Both are good options to secure your house against unexpected events, but their applications are not the same.
Before you sign any documents, be sure you know which residential policy better suits your needs. To help you decide, here is a brief overview of the key differences between dwelling coverage and homeowners insurance.
What is Dwelling Coverage?
Dwelling coverage is a component that falls under a homeowners insurance policy. It pays for any damage caused to your home's physical structure, except for valuables inside and outside your house or the land your property stands on. However, there are some exceptions, such as permanently attached appliances and installed fixtures.
Homeowners often use a dwelling plan for secondary homes, such as vacation houses and rental properties. Like any standard insurance, the coverage protects your home from specific risk perils and hazards. The list varies per state, but the policy typically covers any of the following incidents:
Fire and smoke
Lighting strikes
Hail
Windstorms
Damages due to the weight of snow, sleet, or ice
Theft
Vandalism
Falling objects
Explosions
Aircraft-related damage
Motor vehicle damage
What is Homeowners Insurance?
If you want complete property coverage, you should opt for homeowners insurance. The policy ensures compensation for your home and other valuables within your place of residence. It covers interior and exterior damage, loss or damage to personal assets, and injuries within your property.
A standard homeowners policy typically includes dwelling and personal property coverage, liability protection, guest medical protection, and additional expenses. People often buy the plan for their primary houses, ideal for extensive long-term protection.
Homeowners insurance covers the same hazards and perils as a dwelling coverage. These events include nature-caused damages such as hail and lightning strikes and man-made incidents like theft and malicious mischief.
Get Coverage from a Full-Service Insurance Provider in California
Having the right safeguard in place is a good investment for the long term. With a good home insurance policy, you can rest easy knowing that you'll always have protection no matter what comes your way.
Whether you need dwelling coverage or homeowners insurance, call a quality provider. Set a consultation with Aegis Financial, and we can discuss policy options for your property. Our team can help you cover your home and belongings against natural calamities, theft, vandalism, and other damage.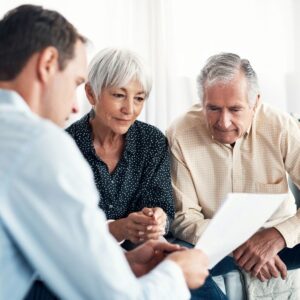 Life insurance is one of the most popular types of security coverage. The policy has two variations, term ...
read more

→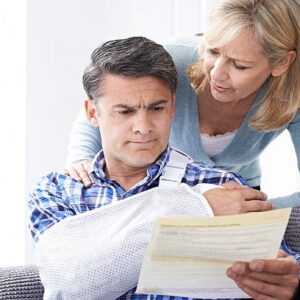 If you are at fault for an automobile accident, bodily injury liability insurance helps pay for the financial ...
read more

→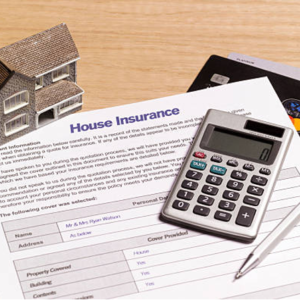 When you build or buy a house, one of the first things you should get is property protection. ...
read more

→