Life insurance is one of the most popular types of security coverage. The policy has two variations, term and permanent, and both types have stark differences in terms of costs, length, and benefits. You may want to consider the contrasting features of the life policy options before choosing which one better suits your needs. Here's a quick overview of the pros and cons of term and permanent life insurance.
Term Life Insurance
Term life insurance only provides coverage protection within a limited period. If you're shopping for short-term coverage, here are the advantages and disadvantages of getting this type of life insurance.
Pros
Cheaper Premiums
Term life insurance is considered the most affordable option for its type, as it's only temporary and it only covers a death benefit. Most insurers offer flexible options that include level, yearly renewable, and decreasing term policies.
Convertible Options
Once your current term expires, you can do one of three things. You can either convert your insurance into a permanent policy, renew the existing policy for a new term, or terminate your term insurance coverage.
Cons
Limited Protection
As the policy expires after a fixed term, protection is not guaranteed for a long time. You have to renew your policy annually, every five years, or every decade.
No Cash Value
Because it doesn't have a savings component, a term insurance policy doesn't accumulate any cash value. The coverage type is also not a viable option for wealth-building or tax-planning strategies.
Permanent Life Insurance
Permanent life insurance provides continuous protection so long as the premium payments proceed without interruption. Here are the upsides and downsides if you're considering this type of policy.
Pros
Lifetime Coverage
As your policy never expires, your coverage is guaranteed for life, ensuring long-term financial protection. You can choose from four permanent policies, including whole life, universal life, variable life, and variable universal life.
Multiple Financial Benefits
Being a permanent policyholder gives you several financial advantages. First, it provides cash value, which increases the longer you pay your policy. Second, the insurance type allows you to borrow against the policy's cash value. Lastly, all loans, including death benefits, are often tax-free.
Cons
Expensive Premiums
While the policy type has a lot of special perks, permanent policies can be pretty costly. Premiums for a lifetime coverage can cost up to fifteenfold compared to a term policy's payments.
Loans Decrease Death Benefits
Any unpaid loans from your policy will affect the amount your beneficiaries will receive. The outstanding loan, as well as any due interests, will be taken from your death benefits.
Secure Your Future With Cullen Insurance Agency
Call Cullen Insurance Agency and talk to us about the type of life insurance coverage you want. Whether you prefer term or permanent, our team will work with you to ensure that you'd get the policy that works for you.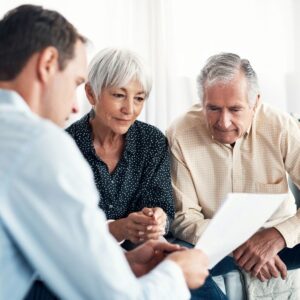 Life insurance is one of the most popular types of security coverage. The policy has two variations, term ...
read more

→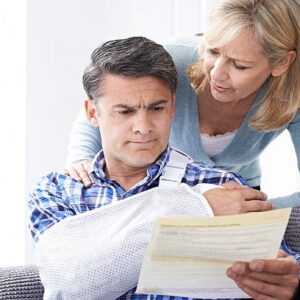 If you are at fault for an automobile accident, bodily injury liability insurance helps pay for the financial ...
read more

→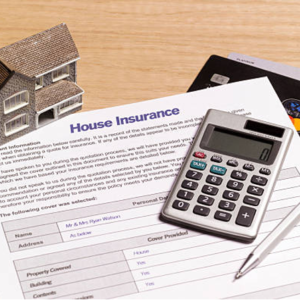 When you build or buy a house, one of the first things you should get is property protection. ...
read more

→