Condominiums are increasingly a popular choice for seniors who are planning to retire or who are already retired. They offer a great combination for those who are tired of the maintenance of detached houses but don't want to live in a restrictive retirement home. 
9 out of 10 people over the age of 65 wish to remain in their homes and live as independently as possible. The trend is called aging-in-place and it makes retirement condo living particularly attractive to both buyers and real estate developers.
This post will attempt to outline and explain some of the reasons that seniors are choosing condominiums over other options. If you are a senior that is or is thinking about living in a condominium, we hope you find this information useful and you would consider Cullen Insurance to ensure your condo home.
There are many lifestyle options to choose from depending on your personal choice: urban condos, co-housing spaces, and dedicated 55+plus communities. But let's start by broadly defining what a condominium is.
What is a condo?
Condominiums come in all shapes, sizes, and arrangements. It's helpful to think of a condo as a type of ownership arrangement rather than being restricted to a specific type of building. There are high rise condo projects, townhomes, semi-detached, and sometimes even detached homes that are condos.
The definition is that you have full ownership of the individual unit but there is shared access to common areas and assets. Shared areas often include the exterior of the building such as yard maintenance but can include added amenities such as pools or gyms.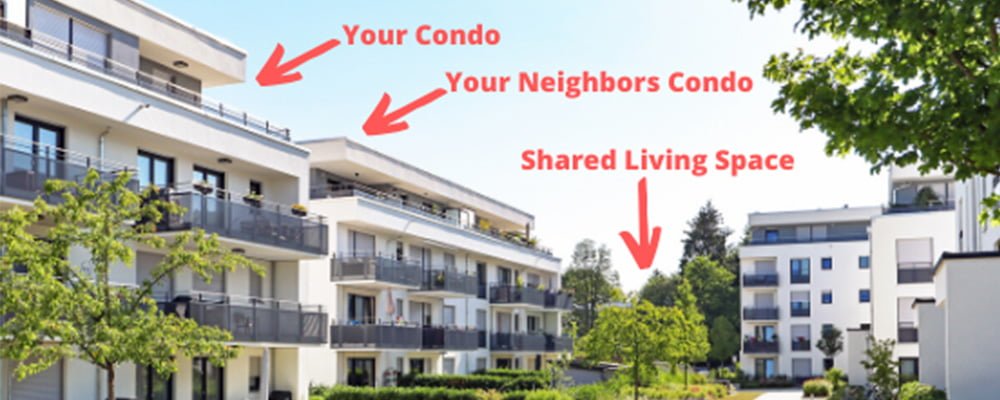 Many retirees find that they want to focus their time enjoying themselves, traveling, spending time with family. Not maintaining a yard. This is why the idea of shared and maintained space works well.
What are the benefits of living in a condo?
Typically lower purchase price
Condos cost an average of $10,000 less than regular housing and are typically more affordable. This is likely because you don't have to pay for the land they are built on since you don't own it. You are also not responsible for exterior or landscape care which saves many residents the cost of ongoing maintenance.
Amenities
Condos often have a wide range of amenities. This can be gyms, pools, sports equipment, shared vegetable gardens and more. Retirement condo living often promises greater amenities for those who live in 55+ communities which we will cover later.
Social support
Many condos offer a community experience because you are so close to your neighbors and you share the same amenities. This is less isolating than traditional detached homes. Many communities, especially retirement condos for 55+ offer planned social clubs and regular activities for owners to enjoy. Before buying a condo we recommend checking out the complex's activity calendar to see if it's a good fit.
Lifestyle and location
Since you aren't buying the land and the condo can be located in a large high-rise building you can often afford to be in a much location than you could ever get for the same price in a traditional detached home. Condos are often situated near popular stores and restaurants which cut down on travel time.
Maintenance
Condos require very little maintenance since you are only responsible for the condo interior. You aren't responsible for the building's exterior, yard, or any shared areas. All of this maintenance is covered by your monthly condo fee.
Also, many kinds of liabilities can be covered under the HOA's insurance, like water damage.
Accessibility options
Accessibility options can become a higher priority as people get older and are less likely to drive and more likely to prefer public transit and other options. Many condo communities offer regular buses and scheduled day trips.
Cheaper Insurance
H06 condo insurance is often more affordable than traditional homeowners' insurance because it's offset by the HOAs insurance on the property. For those who care about protecting their property, this is a worthwhile discount.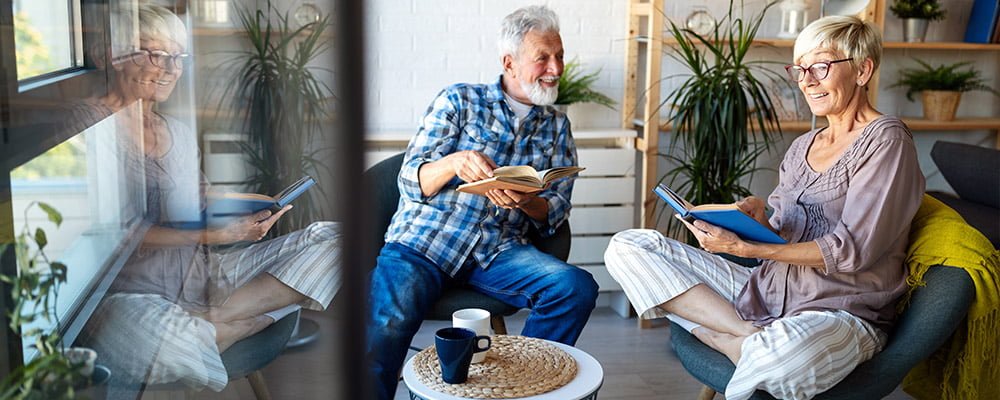 Standard Condos vs Retirement Condo Communities
Retirement condo living is often better in specific retirement communities. Standard condos are available for purchase to people of all ages and anyone in the wider community. Buying a condo like this, depending on the location, will ensure you mix with a wide variety of people in different stages of their life. If you'd prefer to live specifically with other seniors or retirees then you might consider retirement condos. These communities add age restrictions so that only those over the age of 55 may own one of their condos.
Retirement only communities are often smaller because they know they're not catering to large families. Most are at or below regular market rates to accommodate those that are living off a pension. They are often located nearer emergency medical centers and public transport lines and they emphasize community engagement more than non-retirement condos.
Greater Security
They are often more secure, with cameras, guards and emergency alert systems. They prioritize walk-in showers in their bathrooms, elevators for the higher condos, controlled access through their gates and walking paths around the property.
If security, accessibility, and being sociable with others in your age group, a retirement-focused condo complex may be right for you.
Rules & regulations of living in a condo
Condos have shared areas and rules are important to make sure everyone enjoys living within the community. All condo communities have rules but retirement communities may have different rules or additional rules focused to improve lifestyles for senior residents. For example, there may be stricter noise restrictions. Here are some of the most common restrictions or rules you will find on condo complexes.
Pet restrictions – Some condo communities have rules restricting pets. Pet-friendly condos are becoming more common but still might be difficult to find in some areas. If you have pets, check with the condo's HOA before buying.
Exteriors – Many condo complexes restrict how you can decorate the exterior of your unit. This includes things you have on your balcony like flags.
Guests – While most condos do not restrict overnight guests, many complexes restrict long stays, subleasing, Air BnBs, and unaccompanied visitors.
Noise restrictions – most condos are fairly modern and better than many houses at insulating noise. That being said there are still often strict rules concerning noise levels. For many people, this turns out to be an attractive prospect.
There may also be restrictions on hanging laundry outside and outside cooking.
Downsides of condo living
The structure of condo ownership and condo communities are usually ideal for seniors and those who are retired but it isn't ideal for everyone.
The cost of now having to worry about maintenance and some of the extra amenities results in monthly fees through the condo homeowner association. The fees will vary so its a matter of searching for a community that fits your budget.
The rules and regulations can be new if you've been used to the owner a traditional home without any shared areas and don't like being told what you can and can't do. There is a lot of variation between communities here as well so you may be able to find a community that is flexible to your lifestyle.
Is condo living for you?
Retirement condo living is an excellent option for seniors that are looking to age-in-place. They offer a social and connected lifestyle with excellent security and low maintenance at a more affordable cost than many other home choices.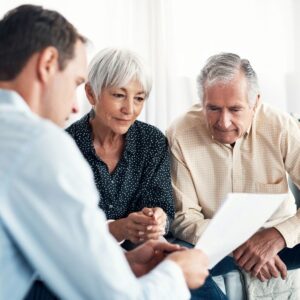 Life insurance is one of the most popular types of security coverage. The policy has two variations, term ...
read more

→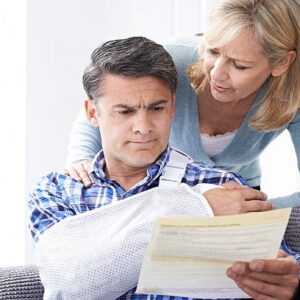 If you are at fault for an automobile accident, bodily injury liability insurance helps pay for the financial ...
read more

→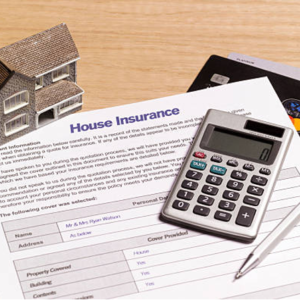 When you build or buy a house, one of the first things you should get is property protection. ...
read more

→