If you are a senior condo owner, this guide will cover frequently asked questions and how you can find the best deals specific to seniors who own condos.
Condos offer numerous living benefits for seniors and retirees:
Lower Costs – Condos are cheaper than houses by an average of $10,000. This means a lower down payment and lower monthly payments suited to those on retirement incomes. Condos are also usually situated closer to necessary amenities that are better suited to residents' incomes.
Easier management – Most condo complexes come without large gardens and maintenance is usually taken care of by the HOA.
Better lifestyle – Condos offer residents a more connected lifestyle because you're usually situated around like-minded people at the same stage of life. Many condo complexes come with or near great amenities which add to the improves lifestyle.
Many seniors may have special insurance needs that should be taken into account when looking for a policy to suit them. For example, if you've made modifications to your home — such as mobility ramps or stairlifts — you will need to inform your insurance company so these modifications are listed as a part of your insured property.
Insurance is never a one-size-fits-all industry. Everyone leads different lives and their insurance policies should reflect the various discounts that they are entitled to.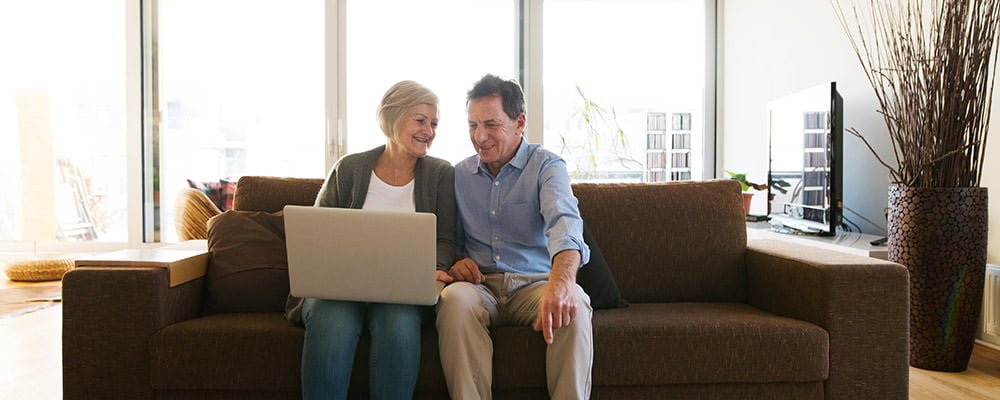 Is condo owners insurance more expensive for senior citizens?
There are a variety of factors that determine insurance rates. Many of these relate to the age, size, and location of the home. Personal factors can influence rates such as your credit score or claims history. In most cases, the policyholder's age won't influence condo insurance rates aside from special discounts that may be offered for seniors or people who are retired.
What Condo Insurance Discounts are available to me?
These discounts are for Allstate insurance. Allstate hires personal insurance specialists that are dedicated to finding you the best discounts for your situation.
55 and retired discount
If you are over 55 and not seeking employment, Allstate can offer you up to 25% of your insurance.
Multi-Policy Discount
Save between 5% and 15% when you bundle your condo insurance with an Allstate auto insurance policy.
Protective devices discount
If you install or already have safety devices in your condo, like smoke alarms, fire extinguishers or a security system, you can save up to 15%.
Homebuyer discount
If you have just purchased a condo that's a new construction, you may be able to reduce your condo insurance costs.
More discounts
There may be more discounts that you are entitled to. Talk to one of our representatives for more details.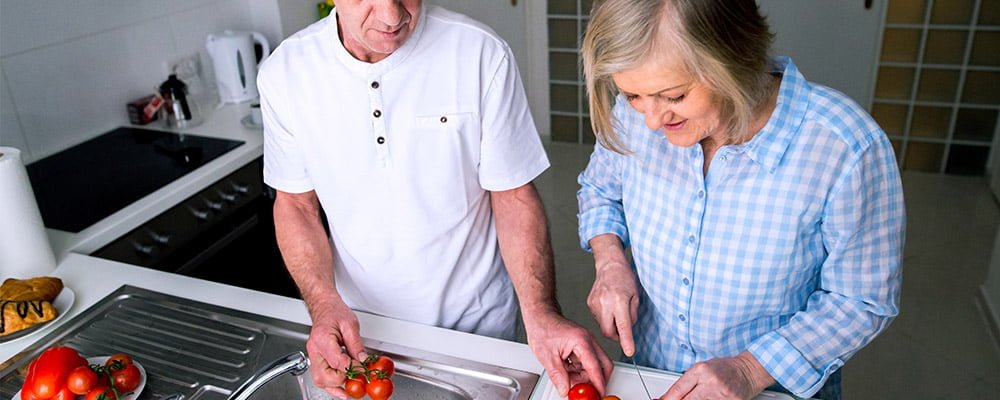 What types of coverage do senior condo owners need?
For many seniors, their condo is an investment for their retirement. This makes it especially important to be fully covered for interior damages not covered by your Condo's HOA.
If you have valuable personal belongings that you would hate to lose or plan to pass down to your children or grandchildren you'll need to make sure your insurance will cover them.
A helpful tip for finding out what you need covered is to go around your property and take photographs of your valuables. This includes money, gold coins, jewelry, watches, furs, watercraft, trailers, firearms, silverware, and electronics. You can then make a list of what needs to be covered and ask your insurance specialist what can be covered. Keep those photographs in a secure location.
Identity and online fraud protection
Additional insurance products that senior condo owners often purchase includes identity theft protection or fraud protection. This is particularly important because identity crime and scammers often target seniors through fraudulent telephone calls and internet scams.
From Allstate: https://www.allstate.com/identity-protection.aspx
See your digital footprint and learn if you've been part of a data breach
Take action by alerting you if any of your sensitive data gets into the wrong hands
Resolve any identity fraud or theft issues on your behalf
As technology evolves (and our loved ones evolve with it) it becomes more and more important to protect yourself against those who would take advantage of your inexperience.
What's the best condo owner's insurance for senior citizens?
Many insurance companies that offer policies with senior citizens in mind. Our agents are trained to find the best insurance for your individual needs. Factors can include:
Your condo's location
Whether you are retired
Whether you have had past claims
Is your property a high-value building
Your HOA condo coverage
More
The best provider and coverage will depend on these combined factors. You'll want your condo insurance to cover any gaps specific to your HOA's policy to ensuring your home can be restored to the same standard that it was previously in the event of a covered loss.
Feel free to reach out to our friendly local team for more information on securing your retirement condo. (661) 237-801 is our number.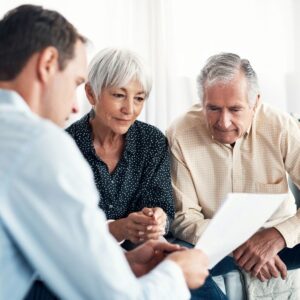 Life insurance is one of the most popular types of security coverage. The policy has two variations, term ...
read more

→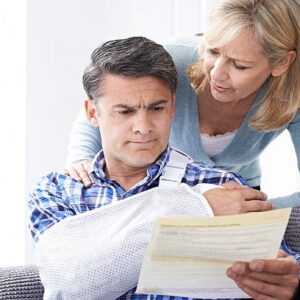 If you are at fault for an automobile accident, bodily injury liability insurance helps pay for the financial ...
read more

→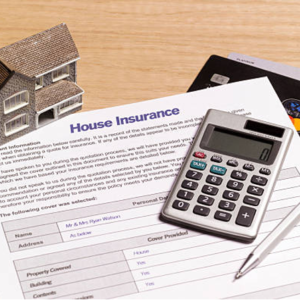 When you build or buy a house, one of the first things you should get is property protection. ...
read more

→