We all know the motor clubs out there that provide road side assistance; Auto Club, Good Sam's, Allstate. Wait? Allstate? Yes! Allstate's Motor Club can assist you if you break down on the side of the road and it seems to have some pretty good reviews. Whether you get a flat tire, your battery dies, or you run out of gas, you are in good hands with Allstate's Motor Club.
There are two levels of membership;
Roadside Advantage provides $100 per disablement, $750 in trip interruption benefits and a $500 arrest bond in the event things get a little too crazy when you are out town all for just $52 a year.
Platinum Elite is our most popular membership. For $99 a year you will get up to $250 per disablement, $1,500 in trip interruption benefit, $2,000 arrest bond certificate, motorcycle and RV coverage and road hazard benefit which will help reimburse you if you encounter a roadside hazard like a flat tire.
The Platinum Elite membership also includes personal concierge services that include free trip planning assistance and call ahead service to let others know you are running late due to a roadside emergency. You also get a referral guide for trusted repair shops near you for when you need service on your vehicle as well as a free Carfax report if you are in the market for a new car.
Why choose Allstate Motor Club over someone else?
There are several benefits to choosing Allstate's Motor Club over another roadside assistance provider. Here are a few.
With most roadside assistance provider's, you must pay the full fee for the year up front and must pay a separate fee for your spouse. With Allstate, you can choose to pay monthly and your spouse can be added at no additional cost.
Your membership is good in any vehicle you are traveling in, so if your friend has a rust bucket but insists on driving, rest easy, you will be able to use your membership in the event of a breakdown. Also, there is no limit to the amount of times you can utilize the service in a year when you have the Platinum Elite, just don't abuse it.
With Allstate, not only are you covered while on the road, you get discounts on services you use every day. Who doesn't love to save money? There are discounts on hotels, car rentals, movie tickets and restaurants. You can even book right from the Motor Club website.
We all know what a hassle buying a car can be, right? Allstate's Motor Club has a car buying service that can help you find your new car at a competitive price. Mixing all of these benefits means the app practically pays for itself.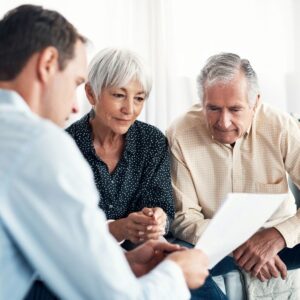 Life insurance is one of the most popular types of security coverage. The policy has two variations, term ...
read more

→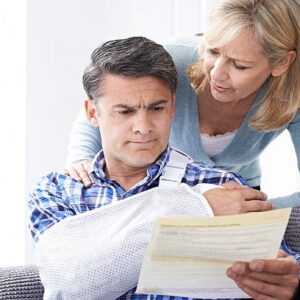 If you are at fault for an automobile accident, bodily injury liability insurance helps pay for the financial ...
read more

→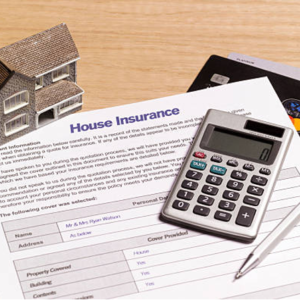 When you build or buy a house, one of the first things you should get is property protection. ...
read more

→