Finding and buying a new house can be an overwhelming process. You're going to have to deal with payments, taxes, and belongings you need to move. Amidst the whirlwind, one thing you shouldn't overlook is to get an insurance policy for your new abode.
For a first-time homebuyer, it's necessary to determine the best type and level of insurance you need for your house. To help you find the right coverage, here are some factors you should consider when shopping for homeowners insurance.
Evaluate the Costs
To start this homeowners insurance guide, take a look at some variables that'll help you decide how much you should pay for your coverage.
Location
Home Value
Coverage Types
Deductible
Claims History
Personal Information
What Does Homeowners Insurance Cover?
Learning what a standard policy covers is a must for new homeowners. If you need a beginner's guide or a quick refresher, here is what a homeowners insurance policy typically includes:
Dwelling
This payment is for rebuilding your home if it ever gets damaged by any means. It specifically excludes some problems, like floods.
Personal Belongings
This payment is for the replacement or repair of personal belongings. Some viable reasons include theft, fire, or anything covered by your policy.
Liability Insurance
This payment is for medical expenses and property damage that your household members are responsible for. This part also covers legal defense in case of injury or damage lawsuits.
Medical Payments to Others
This payment is for minor injuries to guests on your property. This coverage typically ranges between $1,000 to $5,000.
Additional Living Expenses
This payment covers "loss of uses" expenses if you cannot live in your home due to fire, tornado, or anything covered by your policy. Some viable expenses include hotel bills, meals, and laundry services.
Mortgage Lenders Often Require Home Insurance
Home insurance is essential if your house ever gets destroyed by fire or other reasons. If you have a mortgage and an accident happens to your home, your lender will require proof that you're capable of paying off your loan. Your home insurance can save you from financial distress in case of extensive house damages.
Get the Best Insurance Rate
A balance between costs and coverage can get you the best insurance deal. Here are a few final tips to ensure that you get the optimal policy for your new home and yourself.
Look For Insurance Discounts
Compare Quotes From Different Companies
Keep Your Property Information Accurate
Talk To a Full-Service Insurance Provider
The basics from this homeowners insurance guide should keep you savvy when choosing your coverage. Having the important factors in mind can help you navigate the selection process easier and find the best insurance for your new house.
If you're a first-time homebuyer in need of homeowners insurance, we've got you covered. Contact Cullen Insurance Agency and get the best coverage for your home.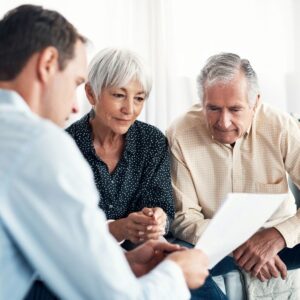 Life insurance is one of the most popular types of security coverage. The policy has two variations, term ...
read more

→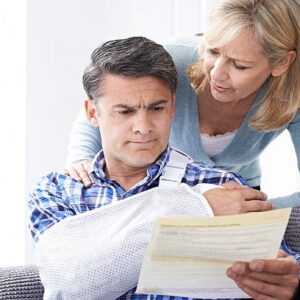 If you are at fault for an automobile accident, bodily injury liability insurance helps pay for the financial ...
read more

→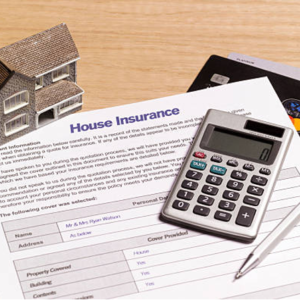 When you build or buy a house, one of the first things you should get is property protection. ...
read more

→