There are many factors which are important to people when buying Life Insurance… like affordability, payment methods, and choosing a reputable company… but knowing which policy to get is just as important if not the most important factor.

When buying Life insurance, your often-provided different options for different types of policies to choose from. For example, the most common Life Insurance policy is called a Term Policy, which means there is a set period of time, like 30 years, where if the policyholder dies within that time frame, the death benefit will be paid out to the beneficiary (usually a spouse or kids). There are also different policies such as an Indexed Universal Life Policies (IUL), which not only pays out a Death Benefit if you die, but it also acts as a savings account for you, and it builds interest with the S&P 500 stock market. The best part is, all the money that you pay into your account, even all the accumulated interest that you build, you have the option to pull out all the money later, which makes it a great option for many people.

Life Insurance is very important for everyone to have, especially if you have a family or any loved ones that rely on your source of income in case you did not come home. Make sure that when you're asking about life insurance, you enquire about the policy, not just the price.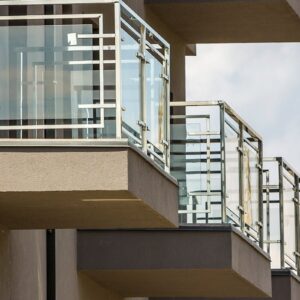 Sometimes, sticking with your condo insurance provider for many years can pay off in great loyalty discounts or ...
read more

→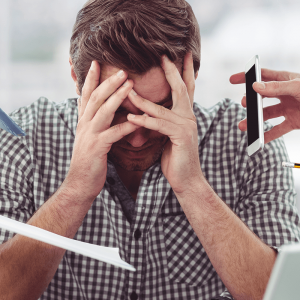 Why do realtors need business insurance? Most real estate agents are independent contractors who work under a brand ...
read more

→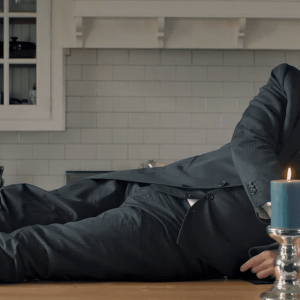 Here are our top 20 funny Allstate commercials featuring Mayhem ruining someone's day. Let us know what you ...
read more

→