We know that you wanted more, so here's our second installment of 10 interesting facts about car insurance that you may or may not have known.
Being over the age of 25 is generally a good thing when it comes to car insurance – almost everyone knows that your premiums will get so much better, but this is a common misconception – not ALL insurance companies actually drop your rates once you hit the age of 25!
Monthly payments are convenient, but did you know that monthly payments will actually increase your premiums because you're actually viewed as a higher risk?
Are you an engineer? Well then, you're in luck – you may just be getting the best possible rate! Occupations surprisingly play a part as well in your liability risk rating.
(Not so) Fun Fact: California has the most auto thefts reported. Remember, where you live also affects your premiums greatly.
(Another not so) Fun Fact: Two (2) door vehicles have actually had the most collision claims made. They're sleek and stylish, but those blind spots!
Hail storms may not be a thing we see here much in California, but in Texas – it's another story. Hail storms cost them roughly $924 million dollars per year!
Columbia, is known for their horrible car accidents – just in the last few years alone, they have had the greatest increase in traffic fatalities.
Did you know that the leading cause of death for anyone in the age group (15-20 years old), is car collisions?
Fun Fact: Mississippi actually has the highest rate of uninsured drivers.
When switching over to a new insurance company, make sure to always cancel your previous policy! Many people get bad remarks on their credit reports because of failing to do this.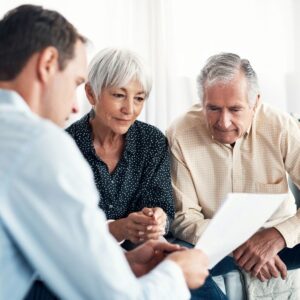 Life insurance is one of the most popular types of security coverage. The policy has two variations, term ...
read more

→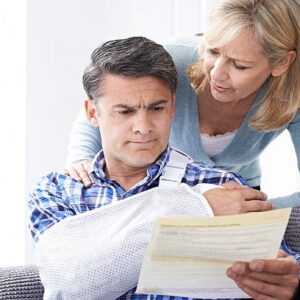 If you are at fault for an automobile accident, bodily injury liability insurance helps pay for the financial ...
read more

→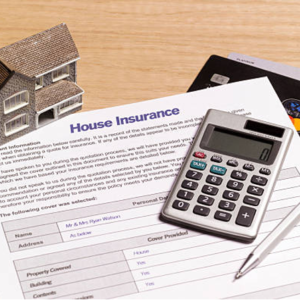 When you build or buy a house, one of the first things you should get is property protection. ...
read more

→