Protect the ones that you love.

Whether it's your siblings, spouse, children, or any family member you want to take care of, you want to make sure that they will be protected and provided for even when you're not there to take care of them.
Accidents always happen.

Let's be honest. Accidents can happen to anyone. So why not be protected, and have your family be protected? Nothing is worse than dealing with extra stress on top of a death of a loved one. Life insurance can help them pay for any expense after you are no longer there to provide.
Dealing with a death of a loved one is never easy, but at least life insurance is there to help your family with any costs just in case.

Death of a loved one is stressful enough, don't add debt to the equation.

Debt is already a huge stress, but extra debt is no fun… especially when going through something traumatic like a loss. Life insurance is there to help!
Funerals are not cheap.

The basic costs of a funeral can go from $7,000 – $10,000, and that's not even for an extravagant funeral. Luckily, life insurance can cover these expenses for you and your family so they don't have to worry about these costly expenses.
Peace of mind.

Money never replaces someone you lose, but life insurance is meant to make difficult times a little easier for your loved ones (at least when it comes to the financial struggles they will face).
Want to leave money for a charity?

Many don't know this, but life insurance is not just limited to your loved ones… if you're interested in donating to a specific charity or cause, life insurance can definitely help you with those needs.
Do you have a business you want to take care of as well?

If you own a business and you're worried about what will happen to your company when you're gone… Guess what's there for you? That's right – life insurance.
Life insurance can help short-term or long-term depending on what you're looking for when it comes planning what happens next for your business when you're gone.
Financial sense.

Life insurance isn't just meant to help your loved ones and your business. It also can help with your credit because life insurance is a financial asset.
It can also help you when it comes to getting a loan or even health insurance! What's not to love about that?
Anything can happen, at any time.

Talking about life insurance is never easy, because it brings up a very real and very sensitive subject for many.

Life Insurance offers you peace of mind and reduces the stress of worrying about the future of your loved ones when you are gone.
Life insurance can also be used in emergency situations – for instance you could request a withdrawal or even a loan.
Retirement supplement.

Life insurance can also be used to help with your retirement plan. You can set up an annuity (do-it-yourself pension plan), which allows you to set aside a certain amount of money to put towards a life insurance policy. In return you will get a guaranteed amount (month to month) for as long as you live.
Not sure how much life insurance coverage you need? Our team at Cullen Insurance Agency is here to help you, so please give us a call today at (661) 948-4444 and make one small decision, that will be a huge help later on.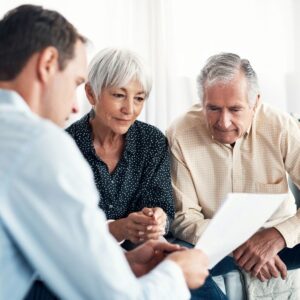 Life insurance is one of the most popular types of security coverage. The policy has two variations, term ...
read more

→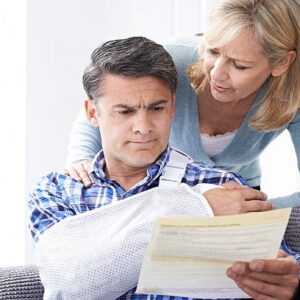 If you are at fault for an automobile accident, bodily injury liability insurance helps pay for the financial ...
read more

→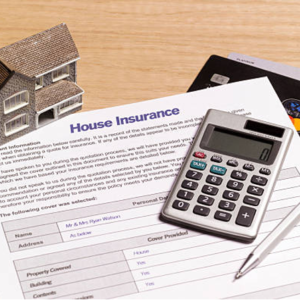 When you build or buy a house, one of the first things you should get is property protection. ...
read more

→