If you have a family, your top priority is to ensure their well-being. Investing in a life insurance policy is the best way to provide for your loved ones after you're gone.
Let's discuss three important ways a life insurance policy can be used to protect your family's future.
1) Use it to cover costs
When you're gone, you may leave many financial obligations behind that will become your family's responsibility. Life insurance can help pay for many of these following expenses:
Funeral/Cremation costs
Outstanding medical bills
Estate fees and mortgages
Other financial debts
Losing you will cause enough pain for your loved ones, so we at Cullen do our utmost to relieve them of any ultimate monetary burdens they may bear.
2) Use it to pay federal and state taxes
If you bequeath your estate to an heir or heirs, it is likely they will have to pay taxes on it.
Thankfully, a good life insurance policy can offset much or all of the cost of estate inheritance and will alleviate a significant amount of stress for your beneficiaries.
Contact us today if you would like to know more about how property taxes can impact your loved ones.
3) Use it to replace income
If you are the sole provider for your family, your passing can have tremendous consequences on the ability for them to maintain their lifestyle.
A life insurance policy can provide a stable source of income that will help them preserve their way of life as if you were still there.
There is no better way to ensure your loved ones are cared for than with life insurance. Call Cullen today at (661) 728-1455 or visit us online to learn how you can invest in your family's future: http://culleninsuranceagency.com/get-a-free-quote.php

While you're here...
Would you take a few moments to vote for us as AVs best insurance company for 2019?
Thank you so much!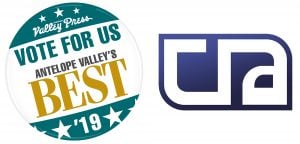 Can you beat the high score?
Use the arrow keys to control and combine blocks. If you beat the high score send us a screenshot via Facebook and we'll put you on the leaderboard.
Current leader: Tony from Palmdale - 3593 Points
REFER A FRIEND AND EARN $10
REFER A FRIEND AND EARN $10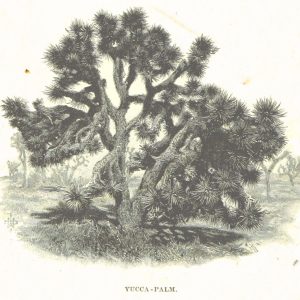 A well-maintained tree is often the central setpiece to a beautiful garden or a much-needed shelter from the ...
read more

→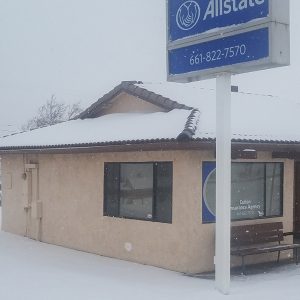 Most people in Southern California don't consider how snow can affect their insurance until it's already falling. With ...
read more

→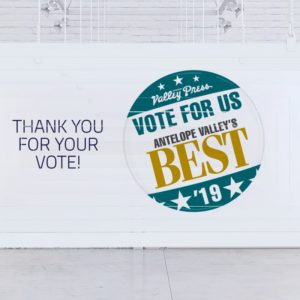 https://www.youtube.com/watch?v=LUMzYNOgLOk&feature=youtu.be Please vote for Cullen Insurance as the AVs best Insurance Agency in the AV Press. You can ...
read more

→