Have you recently gotten a new car? Or perhaps you're just doing your annual auto insurance shopping. Either way you want to make sure you're getting the most for your money!
Allstate is back with another article on three things to do when comparing car insurance rates. If you're not sure where to start in your search for the perfect auto insurance policy – then let us help you.

Set Similar Deductibles
If you're not already familiar with the term "deductible", then let us inform you that a deductible "is the amount you'll pay out of pocket toward a covered claim."
Car insurance coverages (for example: collision and comprehensive coverage) typically have a deductible that can be adjusted.
When looking at different auto insurance rates, it's important to take note of the deductibles as they should be the same for each quote so you can make an accurate comparison when shopping around.

Set Appropriate Liability Limits
When it comes to auto insurance, most states require the bare minimum of liability at the very least. There is generally a minimum that most drivers must absolutely purchase, but that limit can be raised, and it is often recommended.
It's recommended because liability auto insurance coverage helps pay for car repairs and medical bills of the other driver in case if you are found liable for that accident. It's important to raise that minimum liability in case of any accident that could exceed your limit; you don't want to have to pay out of pocket for additional costs.
Another important thing to look out for, according to Allstate, is to "make sure the limits you set for bodily injury liability coverage and property damage liability coverage are the same for every quote you compare."

Choose the Same Coverages
As stated before, most states require liability coverage. It's important to take note that requirements vary from state to state. There are also coverage options that are, well, optional.
It's important to compare accurately and know which coverage options you want included in your quotes when shopping around.
Below are some required, required in some states, and non-mandatory coverage options from Allstate to take note of when shopping around.
" Required:

Liability coverage: May help pay for another person's property damage or medical bills if you cause an accident. Read more >
Required in some states:

Uninsured and underinsured motorist coverage: May help protect you against damages caused by a driver without insurance or not enough insurance. Read more >
Medical payments coverage: May help pay for medical expenses if you or your passengers are injured in a car accident. Read more >
Personal injury protection (not available in all states): May help pay for hospital bills, lost income and even child-care services if you're injured in a car accident. Read more >
Typically optional:

If you're looking for the perfect auto insurance plan that suits your needs, be sure to speak with one of our knowledgeable agents at (661) 948-4444 to make sure you, your family, any other potential drivers, and your car are protected.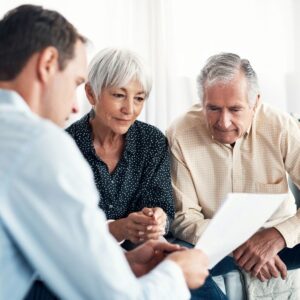 Life insurance is one of the most popular types of security coverage. The policy has two variations, term ...
read more

→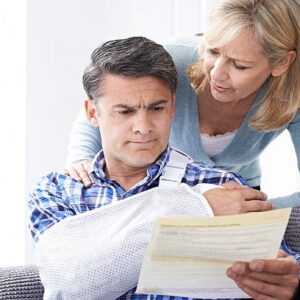 If you are at fault for an automobile accident, bodily injury liability insurance helps pay for the financial ...
read more

→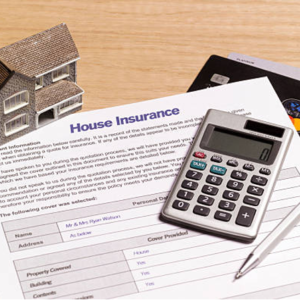 When you build or buy a house, one of the first things you should get is property protection. ...
read more

→