With the economy in the shape that it's in, everyone could benefit to save a few dollars here and there.
The following tips are just a few ways that can help you keep your auto insurance premium down.
#1 Multi-Car Discounts
One of the best tricks to lower auto insurance is with a multi-car discount. In most cases, adding that second car to your policy can save you as much as half the premium than it would be if the car was on a policy by itself. If you have a second vehicle in your family, check into having them both insured at the same place and on the same policy.
#2 Automatic Payments
Most insurance companies will give you a discount on your premiums just for having your monthly premium payments automatically removed from your checking account or billed to your credit card. This makes your payment date easier to remember, and saves you money at the same time!
#3 Multiple Line Discounts
In most cases, choosing the same company for your homeowner's insurance as you do for your auto insurance, for example, can save you significantly on both policies. In fact you don't even have to stop at just purchasing home insurance and auto insurance from the same company.
Consider getting things like life insurance, renter's insurance and motorcycle insurance from the same company that you get your auto insurance from to save some cash on your premium.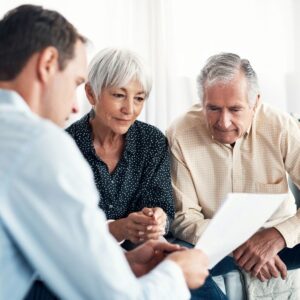 Life insurance is one of the most popular types of security coverage. The policy has two variations, term ...
read more

→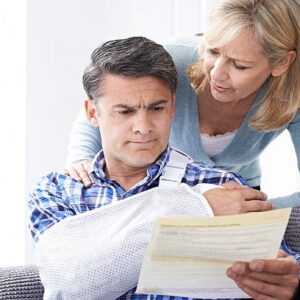 If you are at fault for an automobile accident, bodily injury liability insurance helps pay for the financial ...
read more

→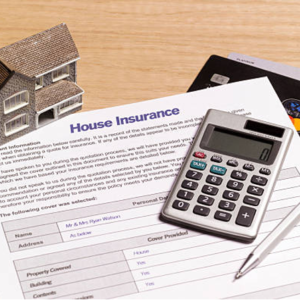 When you build or buy a house, one of the first things you should get is property protection. ...
read more

→