Here are five things you should think about before buying a new car:

Determine what your Budget is before you get to the dealership
Determine if you want to lease or buy
Do your research on the vehicle (safety ratings, cost to insure)
Don't buy right away
PROTECT YOUR RIDE
Once you decide on the vehicle, you want to be sure it's protected. That's where we come in. If you need an auto insurance quote, please give us a call so we can show you our great customer service and make sure that you have accurate coverages to protect you and your vehicle.
If you need an auto insurance quote, please contact one of our Cullen Insurance Agency offices or stop by our Palmdale, Lancaster or Tehachapi location.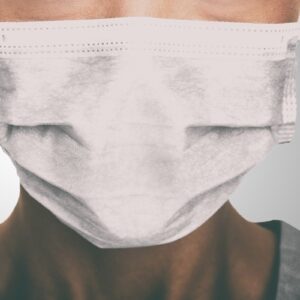 As the coronavirus (Covid-19) spreads across the U.S., it's upending our lives and businesses throughout the country. Schools ...
read more

→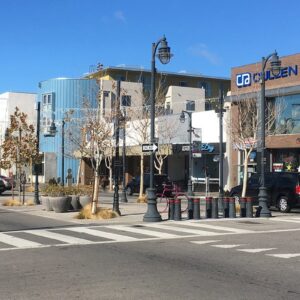 Cullen Insurance is taking on more licensed sales producers. If you're interested in joining a motivated team of ...
read more

→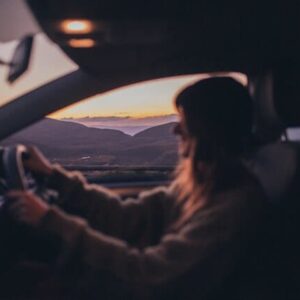 The freedom that's often associated with driving is something most teenage drivers adore, largely because this freedom gives ...
read more

→