Sometimes we let time pass before we take our cars in for the care they so desperately need. Whether it's a lack of time, scheduling issues, or not having enough money to pay for service – we all can forget to take our cars in, even when they may need attention.
With winter coming and it getting much chillier outside – it's important to give your car that well-deserved care when needed. If you live in an area where it's much cooler than the average Californian winter, then it's important to remember these five tips to help keep your car running this winter.

Be sure to get that tune-up you've been needing (or not needing – still get it!)
This is pretty self-explanatory. Just be sure to take your car in for the usual tune-up when winter comes around. It's important to do this especially if you haven't taken your car in for a while. Tune-ups keep your car running longer and performing like they should – that way you won't have to suffer from a much larger, costly problem that could happen if your car breaks down.

Check those tires!
Tire tread is extremely important during the rainier seasons as well as during those icy road times! If you live in a place where this is much more of an issue, than we highly recommend getting those tires checked!
Be sure to check your tire's pressure and wear (tread). Be sure to also replace those tires if need be. Don't forget to get them rotated and properly balanced too.
If you live in an area that has snow, then please invest in some snow tires and chains as well.

What are your fluid levels like?
According to Allstate, "Make sure you check that the transmission, brake, power steering and windshield washer fluids and coolants are filled to proper levels. You should use de-icer windshield washer fluid which will help clear light ice and frost while preventing re-freezing."
It's important to make sure all fluids are fresh for the winter to prevent freezing. You want your car to be in top condition to prepare for the winter-related car troubles you may face.

Get an emergency winter kit in your car.
It's a good idea to have not only an emergency roadside kit in your car in case anything happens if you're stranded, but also to get a winter car kit as well!
This kit could include things such as cat litter or sand to help with tire traction if you're stuck in the snow or ice. Perhaps even something like de-icing liquid. This kit can include anything you think you might need to better prepare for the winter.

What do your air filters look like?
It's a good idea to get your air filter replaced when you start to see debris getting caught in there. This could potentially harm your car and cause further issues – so best to replace that as soon as you notice it.
If you're looking for some extra protection during the winter, be sure to give us a call at (661) 728-1455 today or get a free quote online here (http://culleninsuranceagency.com/get-a-free-quote.php) from a team who truly cares about you and your family's needs and protection.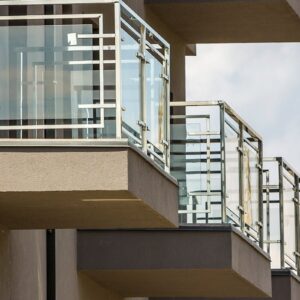 Sometimes, sticking with your condo insurance provider for many years can pay off in great loyalty discounts or ...
read more

→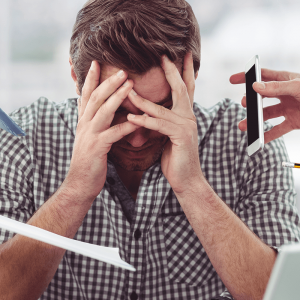 Why do realtors need business insurance? Most real estate agents are independent contractors who work under a brand ...
read more

→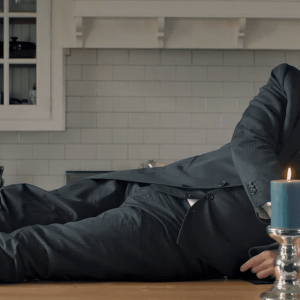 Here are our top 20 funny Allstate commercials featuring Mayhem ruining someone's day. Let us know what you ...
read more

→