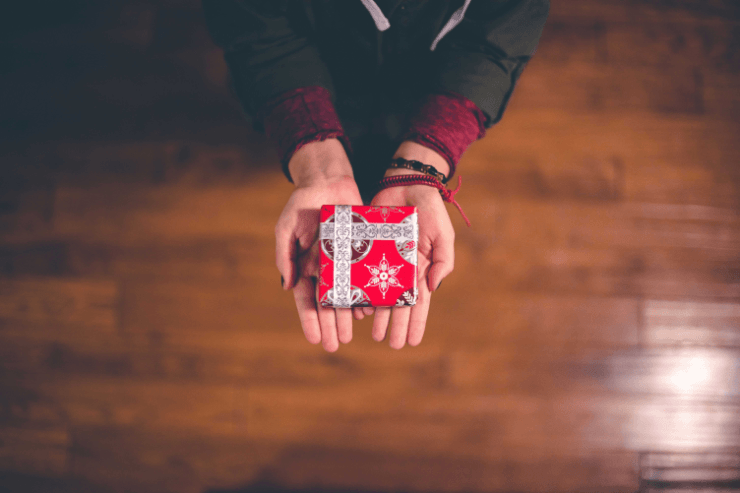 'Tis the season for break-ins and theft, when it should be the season for celebration with close family and friends. Well, we wanted to help relieve some stress and fear by giving you some essential tips on how to prevent any robberies happening this year!
Leaving the Lights On
Empty homes are the prime target when it comes to home invasions. There's an easy way around it though – turn on your lights.
Setting up the illusion that someone is home while really they're away deters people from breaking in.
Be sure to follow Allstate's advice when it comes to home security as well before you leave for vacation, or will be away from your home for a while. Be sure to click here to see a DIY Home Security Check. (https://blog.allstate.com/diy-home-security/)
Hide Those Purchases Sitting in Your Car
We know sometimes you're busy and can easily forget a bag or two from shopping in your back seat one day, but we strongly urge you to hide those packages, boxes, gifts, bags, or anything that could look appealing to a potential thief.
We highly recommend putting things in your trunk, or in the glove box of the car; any place out of sight.
Protect Yourself, and Be Vigilant
It's important to deter a committed thief. By taking the proper measures to protect your home or apartment, you are at much less of a risk of having anything happening.
Be sure to lock your doors, windows, or opening that a potential thief would use to get into your home.
Also, be sure to check with management if you ever see anything out of the ordinary – it's better to be cautious and vigilant when it comes to a possible home invasion.
Peace of Mind
That's right. Give yourself that peace of mind that if anything ever did happen, you would be covered and protected no matter what.
Sometimes that thought alone makes it much less scary if anything did ever happen. Though the idea of home invasion is very terrifying – it doesn't mean you should suffer financially should it ever happen.
Be sure you're protected by the right team of people so you know you're covered in case of such an event occurring. If you're looking for some extra protection during the holidays, be sure to give us a call at (661) 948-4444 today or get a free quote online here. (Get a quick quote with Allstate)
Knowing and Understanding Your Protection
It's not only important to know you're protected, but rather how you're protected. It's always crucial to understand your insurance policies fully before anything happens.
It's also very important to know what belongings you possess and to have a full inventory of anything valuable that you may own so if anything happens, it's easier to file the claim.
If you're looking for some extra protection during the holidays, be sure to give us a call at (661) 948-4444 today or get a free quote online here (Get a quick quote with Allstate) from a team who truly cares about you and your family's needs and protection.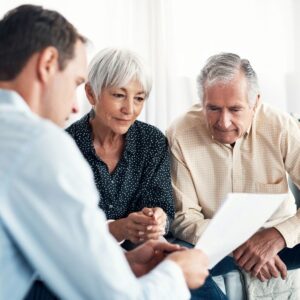 Life insurance is one of the most popular types of security coverage. The policy has two variations, term ...
read more

→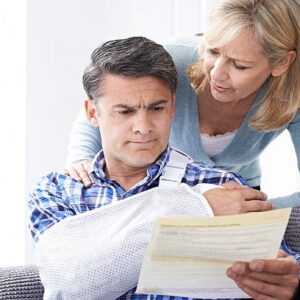 If you are at fault for an automobile accident, bodily injury liability insurance helps pay for the financial ...
read more

→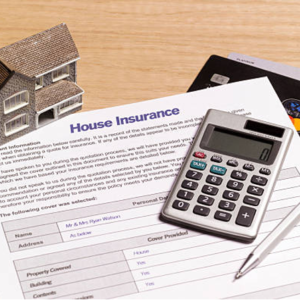 When you build or buy a house, one of the first things you should get is property protection. ...
read more

→