It's no secret that there are multiple factors that can affect your auto insurance policy – we wanted to share some of Allstate's tips on how to save money on your auto insurance policy.

Multiple-Policy Discount
Be sure to always speak to your insurance agent and see if there are any "bundling" discounts available to you if you happen to have your car insurance and homeowner's insurance with the same company.
You'd be surprised to see what kind of deals you could get with your insurance provider for being a loyal customer.
Renew Your Policy Early
If you're looking to switch to a different insurance company, it's important to never let your policy expire before switching. There are two important reasons why you should not do this.
Firstly, it's illegal to drive without car insurance (most states require at least liability coverage).
Secondly, some insurance companies may even offer you incentives if you sign a new policy with them before your old insurance policy expires.
Talk About Your Car's Safety Features
If you speak to your insurance agent about your car's safety features, such as anti-lock brake systems (ABS), this could help lower your policy because you have more features protecting you and your vehicle.
Anti-Theft Devices
According to the National Association of Insurance Commissioners (NAIC), installing an anti-theft device could potentially qualify you for a discount (depending on your insurance provider) as it deters many people from stealing or vandalizing your car.
Be a Safe Driver
According to the National Association of Insurance Commissioners (NAIC), safe drivers pay much less for their car insurance overall. Many insurance companies will give you the "good-driver's" benefit if you have a driving record with no at-fault accidents, or any traffic violations.
Are you a student? Keep up the good grades then!
Some insurers offer discounts for anyone up to the age of 25 years old who is enrolled in school as a full-time student. This applies to both high school students as well as college students.
Full article courtesy of Allstate: https://www.allstate.com/tools-and-resources/car-insurance/tips-for-car-insurance-discounts.asp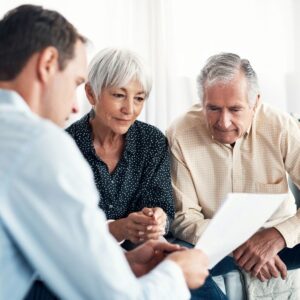 Life insurance is one of the most popular types of security coverage. The policy has two variations, term ...
read more

→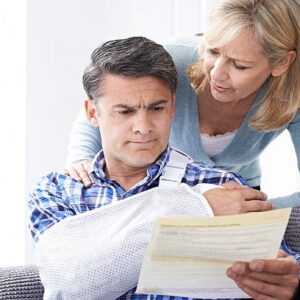 If you are at fault for an automobile accident, bodily injury liability insurance helps pay for the financial ...
read more

→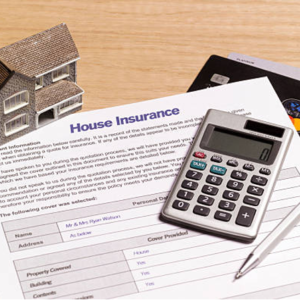 When you build or buy a house, one of the first things you should get is property protection. ...
read more

→