This is a popular question that we receive on a regular basis and the answer to that question can be summed up in one coverage……..Comprehensive.
Comprehensive coverage covers you in the event of Fire, Theft, Vandalism or in the event you have a rock crack or break your windshield. Comprehensive coverage is an inexpensive form of coverage with a huge value in the event you need to use it.
If you would like to know how much it is to add Comprehensive coverage to your auto policy or have any other questions, please contact your local Cullen Insurance Agency.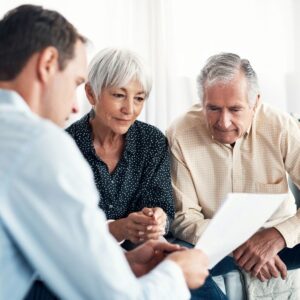 Life insurance is one of the most popular types of security coverage. The policy has two variations, term ...
read more

→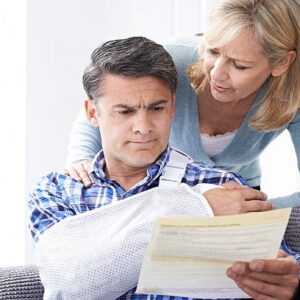 If you are at fault for an automobile accident, bodily injury liability insurance helps pay for the financial ...
read more

→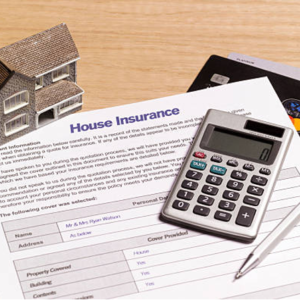 When you build or buy a house, one of the first things you should get is property protection. ...
read more

→