This is a popular question that we receive on a regular basis and the answer to that question can be summed up in one coverage……..Comprehensive.
Comprehensive coverage covers you in the event of Fire, Theft, Vandalism or in the event you have a rock crack or break your windshield. Comprehensive coverage is an inexpensive form of coverage with a huge value in the event you need to use it.
If you would like to know how much it is to add Comprehensive coverage to your auto policy or have any other questions, please contact your local Cullen Insurance Agency.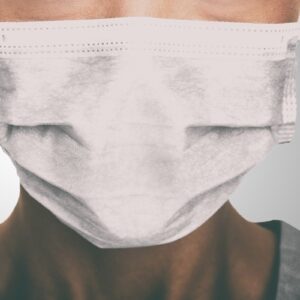 As the coronavirus (Covid-19) spreads across the U.S., it's upending our lives and businesses throughout the country. Schools ...
read more

→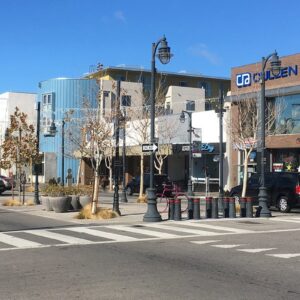 Cullen Insurance is taking on more licensed sales producers. If you're interested in joining a motivated team of ...
read more

→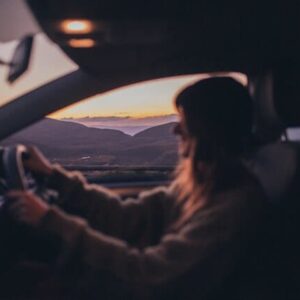 The freedom that's often associated with driving is something most teenage drivers adore, largely because this freedom gives ...
read more

→