Are you traveling this summer?
Do you have any road trips coming up?
Have you ever locked your keys in the car?
If your answer is yes, then you should protect yourself in the event that you break down or need roadside assistance.
Allstate Motor Club gives you the peace of mind that while you are out on the road you have a reliable roadside service you can depend on 24/7.
Allstate Motor Club has features such as:
Emergency Roadside Assistance
Car Rental Savings
Trip Planning Tools
Road Travel Advice
With premiums starting at $50.00 for the year, you don't want to miss out on all of the benefits that come along with a Allstate Motor Club membership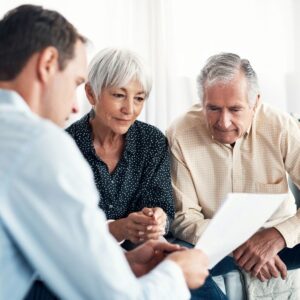 Life insurance is one of the most popular types of security coverage. The policy has two variations, term ...
read more

→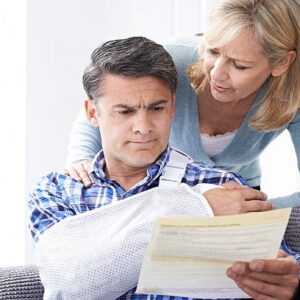 If you are at fault for an automobile accident, bodily injury liability insurance helps pay for the financial ...
read more

→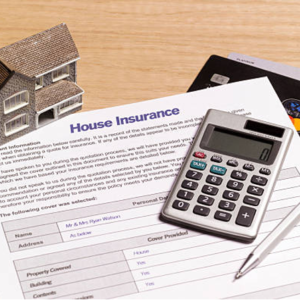 When you build or buy a house, one of the first things you should get is property protection. ...
read more

→