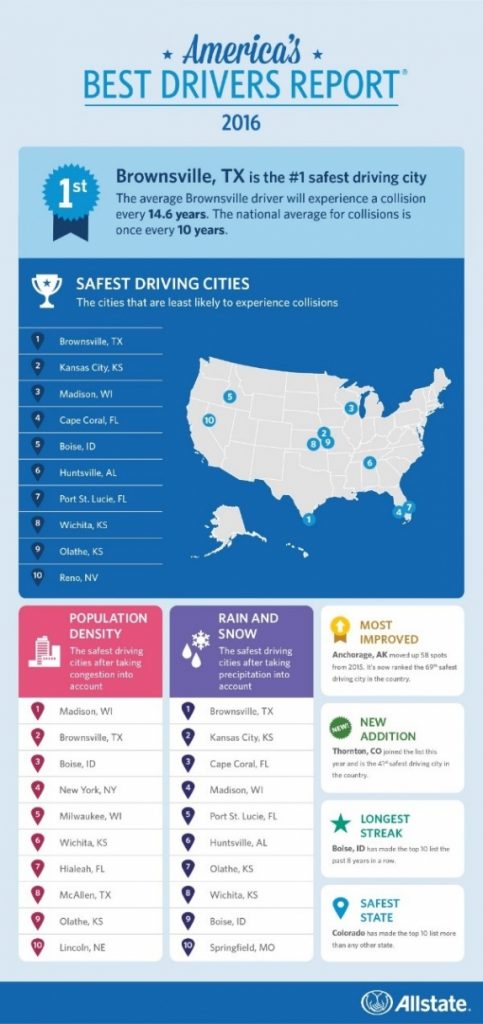 With the end of each year comes annual reports and statistics. Allstate finished compiling their data from 2016 and published America's Best Drivers Report for last year!
We are happy to announce that Lancaster and Palmdale ranked as the 52nd and 75th safest cities to drive in!
Although our communities have many safe drivers, there is never a guarantee that you'll be safe from an accident. Guarantee that you'll be covered and call Cullen today at (661) 728-1455 or visit us online to get a free quote on automobile insurance: http://culleninsuranceagency.com/get-a-free-quote.php
Source: https://www.allstate.com/tools-and-resources/americas-best-drivers.aspx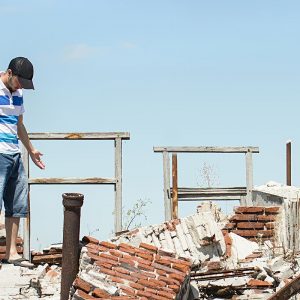 California just experienced the largest magnitude earthquake in over 2 decades. A 7.1 Richter scale shaker that left ...
read more

→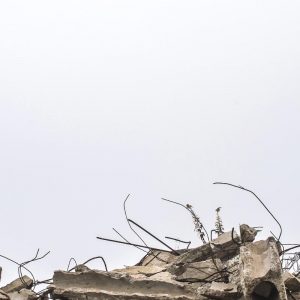 Following the biggest California earthquake in nearly a decade, people everywhere are asking how they can protect themselves ...
read more

→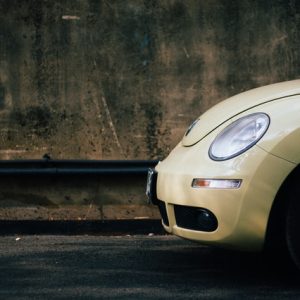 Extra care is needed when buying a used car because pre-owned cars can have a history of accidents ...
read more

→