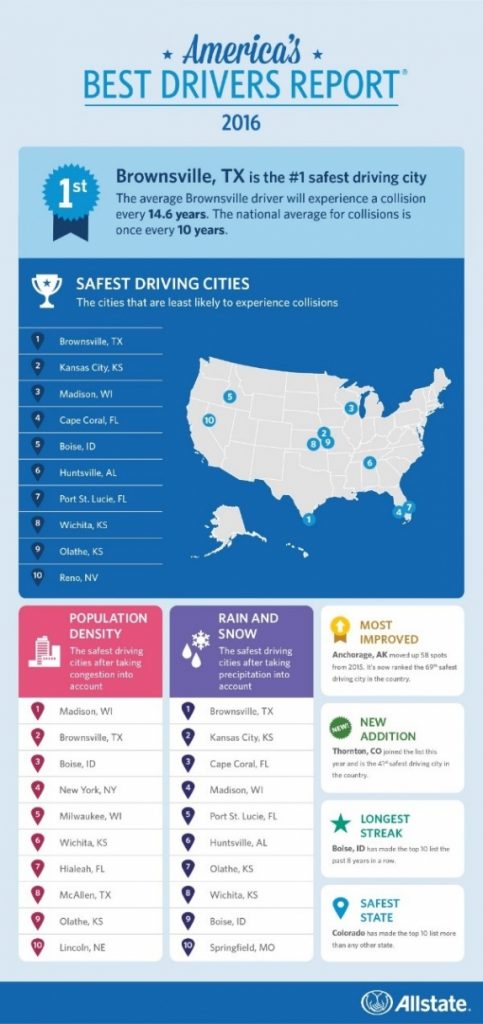 With the end of each year comes annual reports and statistics. Allstate finished compiling their data from 2016 and published America's Best Drivers Report for last year!
We are happy to announce that Lancaster and Palmdale ranked as the 52nd and 75th safest cities to drive in!
Although our communities have many safe drivers, there is never a guarantee that you'll be safe from an accident. Guarantee that you'll be covered and call Cullen today at (661) 728-1455 or visit us online to get a free quote on automobile insurance: http://culleninsuranceagency.com/get-a-free-quote.php
Source: https://www.allstate.com/tools-and-resources/americas-best-drivers.aspx
While you're here...
Would you take a few moments to vote for us as AVs best insurance company for 2019?
Thank you so much!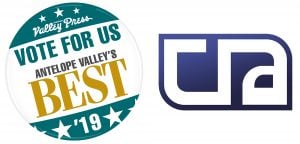 Can you beat the high score?
Use the arrow keys to control and combine blocks. If you beat the high score send us a screenshot via Facebook and we'll put you on the leaderboard.
Current leader: Tony from Palmdale - 3593 Points
REFER A FRIEND AND EARN $10
REFER A FRIEND AND EARN $10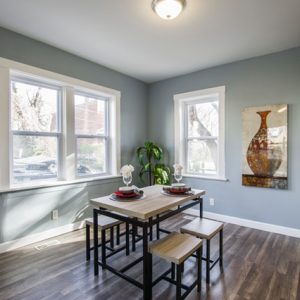 In this post, Century 21 goes over the options available depending on your particular situation. Don't forget to ...
read more

→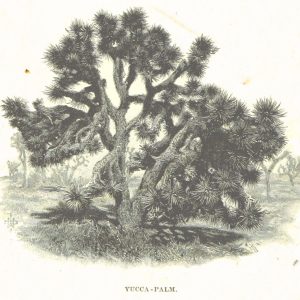 A well-maintained tree is often the central setpiece to a beautiful garden or a much-needed shelter from the ...
read more

→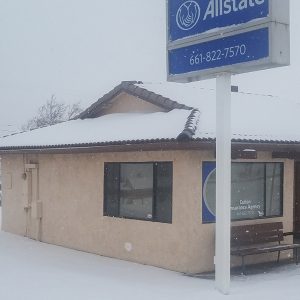 Most people in Southern California don't consider how snow can affect their insurance until it's already falling. With ...
read more

→