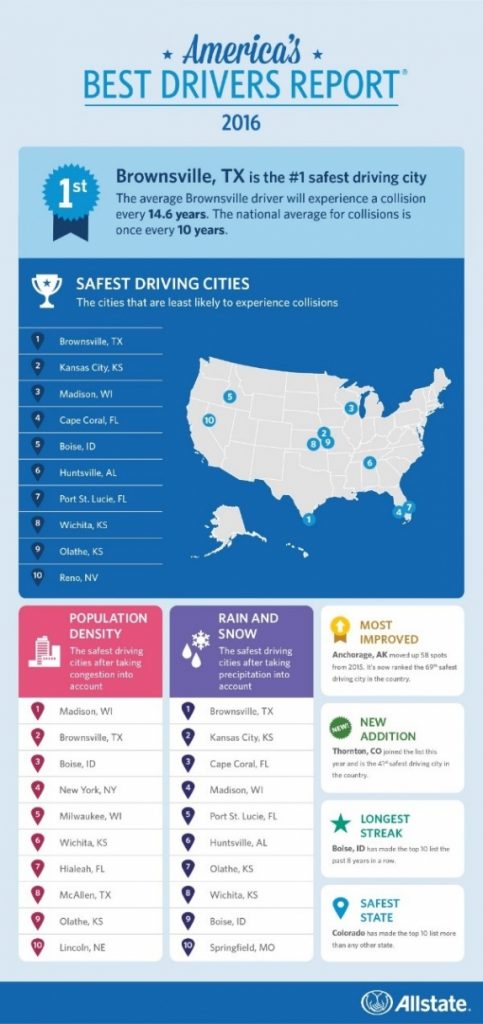 With the end of each year comes annual reports and statistics. Allstate finished compiling their data from 2016 and published America's Best Drivers Report for last year!
We are happy to announce that Lancaster and Palmdale ranked as the 52nd and 75th safest cities to drive in!
Although our communities have many safe drivers, there is never a guarantee that you'll be safe from an accident. Guarantee that you'll be covered and call Cullen today at (661) 948-4444 or visit us online to get a free quote on automobile insurance: Get a quick quote with Allstate
Source: https://www.allstate.com/tools-and-resources/americas-best-drivers.aspx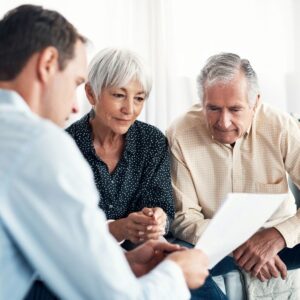 Life insurance is one of the most popular types of security coverage. The policy has two variations, term ...
read more

→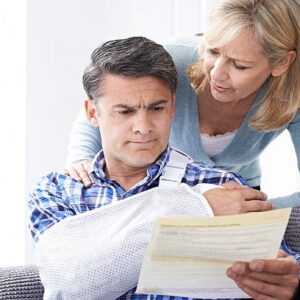 If you are at fault for an automobile accident, bodily injury liability insurance helps pay for the financial ...
read more

→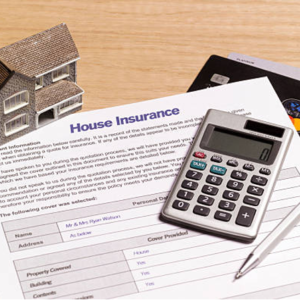 When you build or buy a house, one of the first things you should get is property protection. ...
read more

→