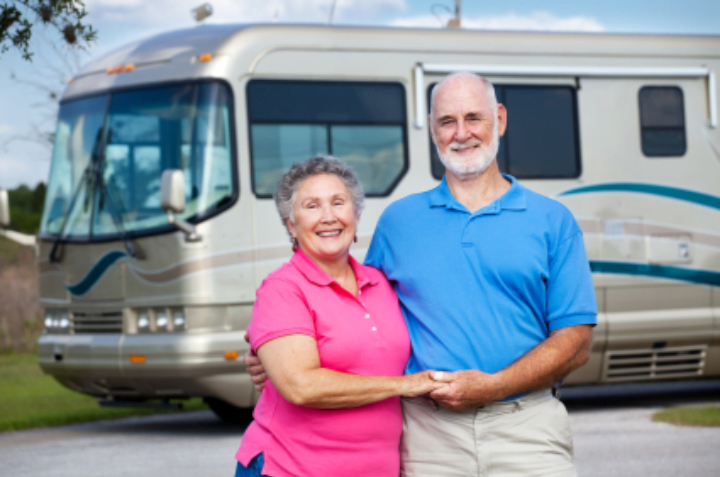 Planning for retirement seems to be getting harder as the years pass, and fewer people are talking about it and instead are thinking about it as a near-impossible accomplishment.
Well, we know how hard it is to prepare for the future – so we wanted to share a helpful tool from Allstate. A retirement calculator.
This retirement calculator factors in your current age, your "planned" retirement age, as well as how much money you want to save for retirement. From there it tells you how much you should start saving right now.
Check out the retirement calculator right here: https://www.allstate.com/tools-and-resources/financial/retirement-savings-calculator.aspx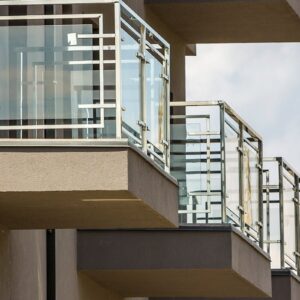 Sometimes, sticking with your condo insurance provider for many years can pay off in great loyalty discounts or ...
read more

→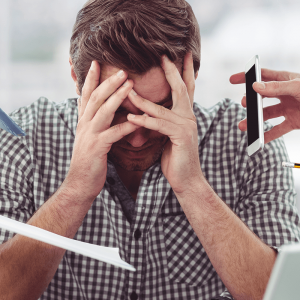 Why do realtors need business insurance? Most real estate agents are independent contractors who work under a brand ...
read more

→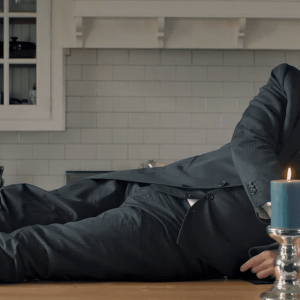 Here are our top 20 funny Allstate commercials featuring Mayhem ruining someone's day. Let us know what you ...
read more

→