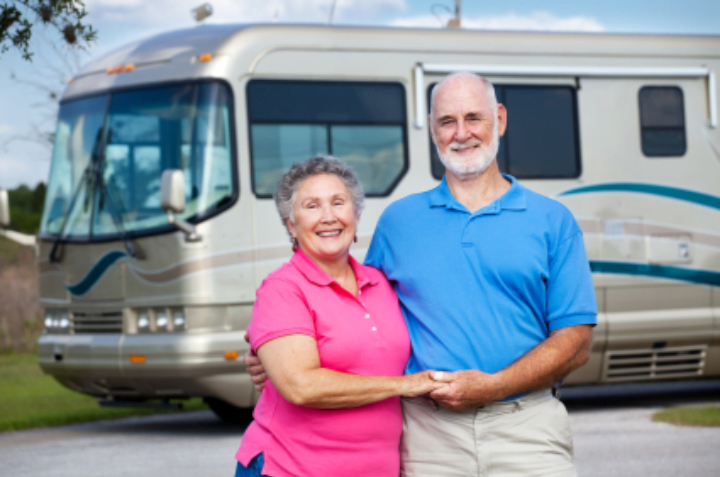 Planning for retirement seems to be getting harder as the years pass, and fewer people are talking about it and instead are thinking about it as a near-impossible accomplishment.
Well, we know how hard it is to prepare for the future – so we wanted to share a helpful tool from Allstate. A retirement calculator.
This retirement calculator factors in your current age, your "planned" retirement age, as well as how much money you want to save for retirement. From there it tells you how much you should start saving right now.
Check out the retirement calculator right here: https://www.allstate.com/tools-and-resources/financial/retirement-savings-calculator.aspx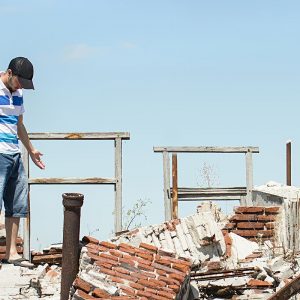 California just experienced the largest magnitude earthquake in over 2 decades. A 7.1 Richter scale shaker that left ...
read more

→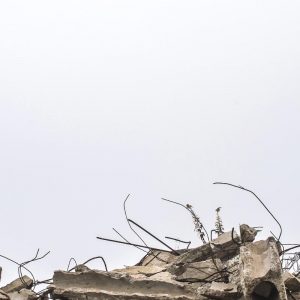 Following the biggest California earthquake in nearly a decade, people everywhere are asking how they can protect themselves ...
read more

→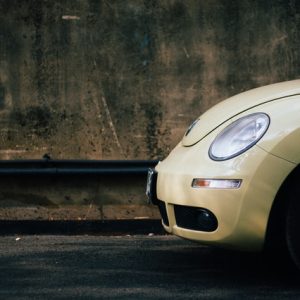 Extra care is needed when buying a used car because pre-owned cars can have a history of accidents ...
read more

→