Any business owner will benefit from commercial Insurance since it reduces the risk you may encounter . You can insure your company's assets, real estate and the health of all your employees (by offering group health insurance). If you are an attorney, property appraiser or other professional who gives advice and writes and administers contracts or other binding written business, you will benefit from having Errors and Omissions Insurance. If you are a physician, you can insure your ability to diagnose and treat diseases and/or successfully perform surgeries by having Malpractice Insurance, which covers losses due to patient lawsuits.
Commercial insurance is the most important coverage for all Business Owners.
Contact your local Cullen Insurance Agency for a quote on any Commercial Insurance Line.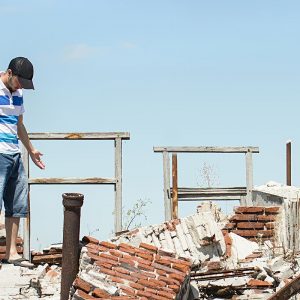 California just experienced the largest magnitude earthquake in over 2 decades. A 7.1 Richter scale shaker that left ...
read more

→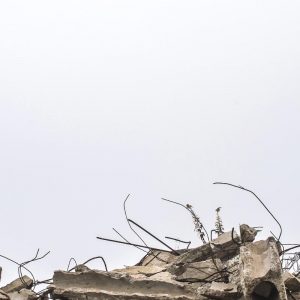 Following the biggest California earthquake in nearly a decade, people everywhere are asking how they can protect themselves ...
read more

→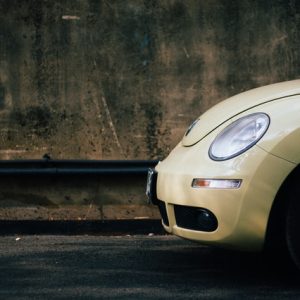 Extra care is needed when buying a used car because pre-owned cars can have a history of accidents ...
read more

→