Any business owner will benefit from commercial Insurance since it reduces the risk you may encounter . You can insure your company's assets, real estate and the health of all your employees (by offering group health insurance). If you are an attorney, property appraiser or other professional who gives advice and writes and administers contracts or other binding written business, you will benefit from having Errors and Omissions Insurance. If you are a physician, you can insure your ability to diagnose and treat diseases and/or successfully perform surgeries by having Malpractice Insurance, which covers losses due to patient lawsuits.
Commercial insurance is the most important coverage for all Business Owners.
Contact your local Cullen Insurance Agency for a quote on any Commercial Insurance Line.

While you're here...
Would you take a few moments to vote for us as AVs best insurance company for 2019?
Thank you so much!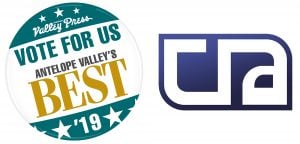 Can you beat the high score?
Use the arrow keys to control and combine blocks. If you beat the high score send us a screenshot via Facebook and we'll put you on the leaderboard.
Current leader: Tony from Palmdale - 3593 Points
REFER A FRIEND AND EARN $10
REFER A FRIEND AND EARN $10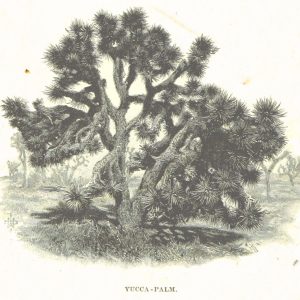 A well-maintained tree is often the central setpiece to a beautiful garden or a much-needed shelter from the ...
read more

→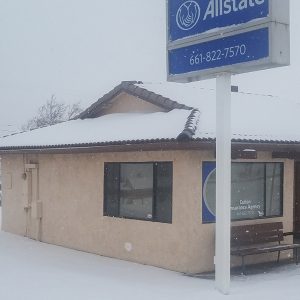 Most people in Southern California don't consider how snow can affect their insurance until it's already falling. With ...
read more

→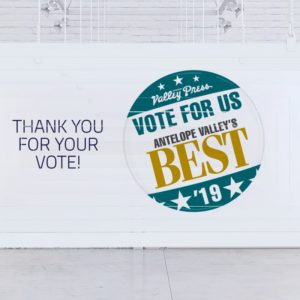 https://www.youtube.com/watch?v=LUMzYNOgLOk&feature=youtu.be Please vote for Cullen Insurance as the AVs best Insurance Agency in the AV Press. You can ...
read more

→