We always appreciate when our insureds give us positive feedback on there experience with our agency.
Maria R. had this to say this to say about our Palmdale office " I always feel I get the best service and attention when I come into your office and I will recomend all of my friends and family to your office. This is the best insurance company that I have been with, keep up the good work."
Dont worry Maria, we will and we are always looking to improve. Thank you for the kind words.
If you would like a quote for ANY of your insurance needs, please give us a call!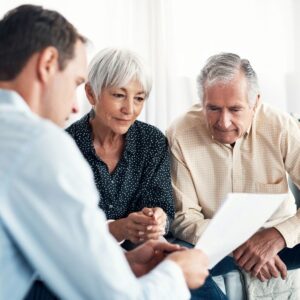 Life insurance is one of the most popular types of security coverage. The policy has two variations, term ...
read more

→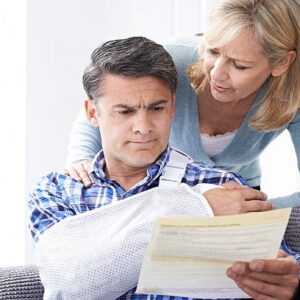 If you are at fault for an automobile accident, bodily injury liability insurance helps pay for the financial ...
read more

→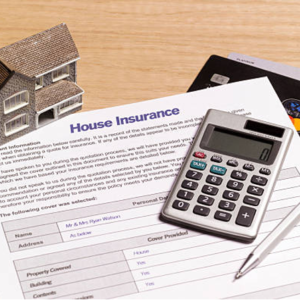 When you build or buy a house, one of the first things you should get is property protection. ...
read more

→