Think you don't need Boat Liability Insurance?
Think again.
Most boat owners do not consider buying liability insurance on their boats. Unfortunately many boat owners are not aware that boating accidents occur quite frequently, especially in the summer for new boat owners who are unaccustomed to steering a boat.
Boat Liability Insurance protects the owner of a vehicle from being held financially responsible for physical damage that he or she causes to another vehicle, property or person. Boat liability insurance operates much like liability insurance for a car or any other vehicle; should the boat owner accidentally hit another boat, dock or other property, his or her liability insurance will pay the costs of repair and/or replacement to that boat or property.
Make sure you are protected while out enjoying your boat this summer.
While you're here...
Would you take a few moments to vote for us as AVs best insurance company for 2019?
Thank you so much!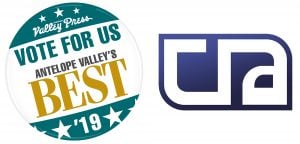 Can you beat the high score?
Use the arrow keys to control and combine blocks. If you beat the high score send us a screenshot via Facebook and we'll put you on the leaderboard.
Current leader: Tony from Palmdale - 3593 Points
REFER A FRIEND AND EARN $10
REFER A FRIEND AND EARN $10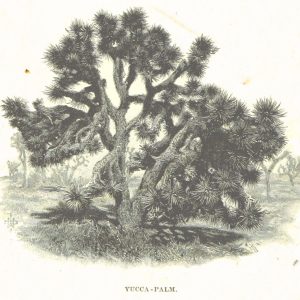 A well-maintained tree is often the central setpiece to a beautiful garden or a much-needed shelter from the ...
read more

→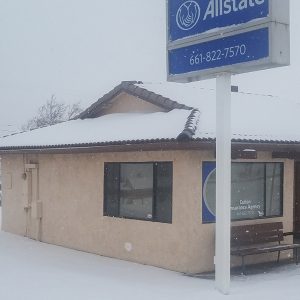 Most people in Southern California don't consider how snow can affect their insurance until it's already falling. With ...
read more

→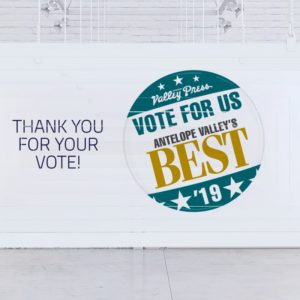 https://www.youtube.com/watch?v=LUMzYNOgLOk&feature=youtu.be Please vote for Cullen Insurance as the AVs best Insurance Agency in the AV Press. You can ...
read more

→