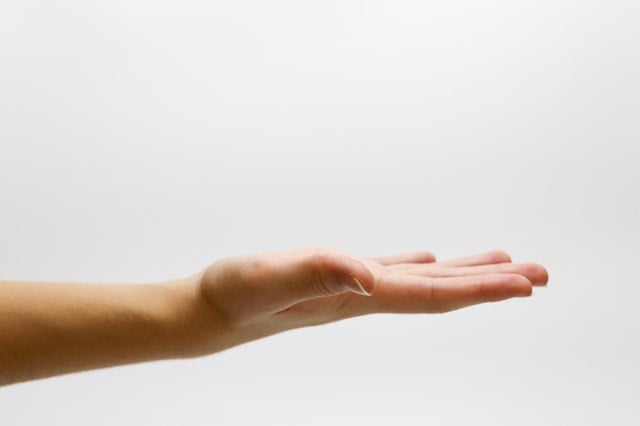 Did you know that you could insure your body parts? Neither did we, but apparently these celebrities were ahead of us on this one. Check out these celebrities, and their body parts that they got covered!

Bette Davis: This 1940s actress didn't just purchase a policy on a specific body part, but instead purchased a policy against weight gain! Her policy reportedly paid out $28,000 if she went beyond her 25″ corset.
Bruce Springsteen: He wanted to make sure his "money-maker" was covered – Bruce insured his vocal chords! Wanna know the dollar amount? Well, it's a whopping six million ($6,000,000)!
Julia Roberts: Everyone knows Julia Roberts for her big, beautiful pearly whites – she knew this, so she decided to insure her famous smile for $30 million.
Daniel Craig: James Bonds, who is always on the move and constantly fighting new enemies at every turn, needs a little insurance I'm guessing, but not on his lavish cars (well, that too) – but also his own body. Daniel was performing his own stunts in the James Bonds series and decided to insure himself! For "Casino Royale", he was insured for about $7.7 million – the sequel to that followed up with $9.5 million!
Dolly Parton: Breast implants are not cheap, and Dolly knew this – so she decided to insure her "assets" for $600,000!
Eddie Van Halen: Van Halen had the groupies (like most rockstars), but he wanted to make sure he was responsible and safe… and what better way than to insure your own sperm. For one million ($1,000,000) – Van Halen was protected against any potential paternity law suits!
Jennifer Lopez: Another celebrity looking to protect her "assets" decided to insure her famous "booty" for a $27 million policy!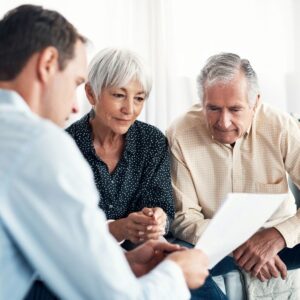 Life insurance is one of the most popular types of security coverage. The policy has two variations, term ...
read more

→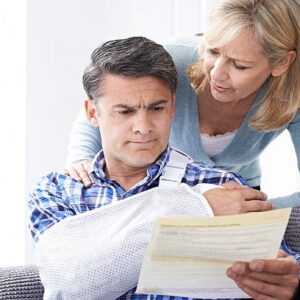 If you are at fault for an automobile accident, bodily injury liability insurance helps pay for the financial ...
read more

→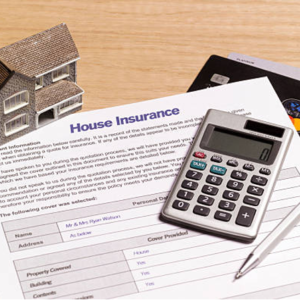 When you build or buy a house, one of the first things you should get is property protection. ...
read more

→