Having the right motorcycle coverage is very important and also very different from your car insurance, so you will need a separate policy.

The good news is you could qualify for a multiple-policy discount.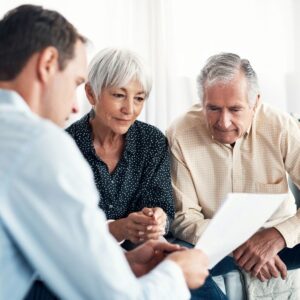 Life insurance is one of the most popular types of security coverage. The policy has two variations, term ...
read more

→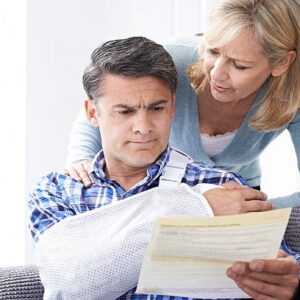 If you are at fault for an automobile accident, bodily injury liability insurance helps pay for the financial ...
read more

→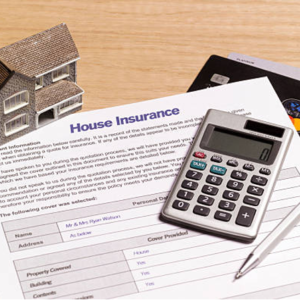 When you build or buy a house, one of the first things you should get is property protection. ...
read more

→