The answer is yes, You can always add or remove vehicles, drivers, coverages or make address changes.
However, keep in mind that some changes will affect the premium you pay for your auto insurance. 
Changes that have an effect on your premium will most likely have to be made in the office.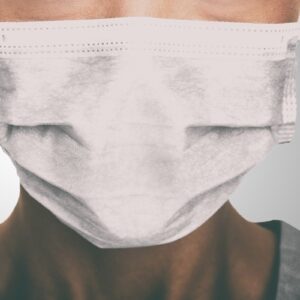 As the coronavirus (Covid-19) spreads across the U.S., it's upending our lives and businesses throughout the country. Schools ...
read more

→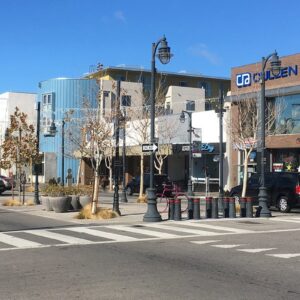 Cullen Insurance is taking on more licensed sales producers. If you're interested in joining a motivated team of ...
read more

→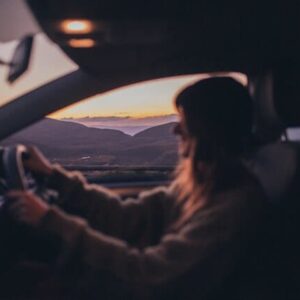 The freedom that's often associated with driving is something most teenage drivers adore, largely because this freedom gives ...
read more

→